Exploding Kittens the new Kickstarter backer champ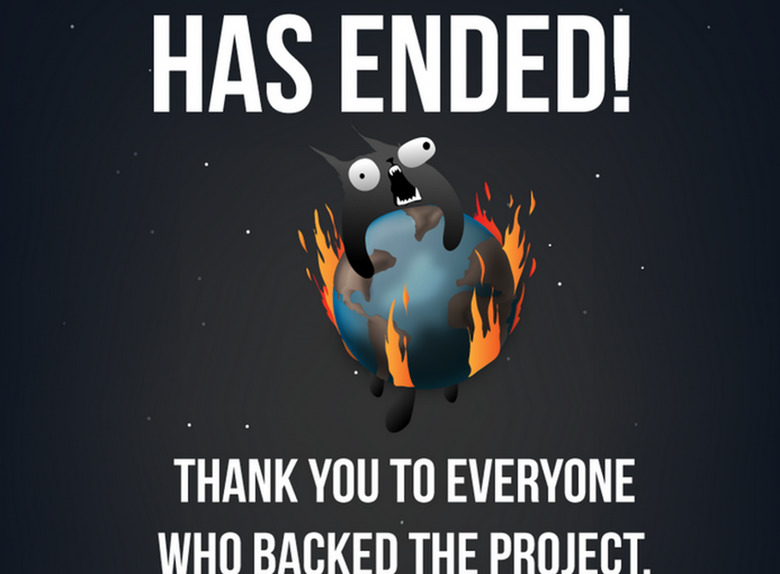 While the Exploding Kittens card game didn't raise the highest amount of money in Kickstarter history – they were 3rd – they did gather the most backers. At around $35 a pop, users were invited to take part in this crowd-funding campaign which offered a card game similar to War. This new-age War game has users flipping over cards with cartoons on them illustrated by the same fellow who illustrates The Oatmeal. That proved well and above enough for quite a few backers over the past month, that's for certain.
What's the most successful Kickstarter campaign on the list today? That'll be that Coolest Cooler. After that, it's Pebble. After that, it's all about Exploding Kittens.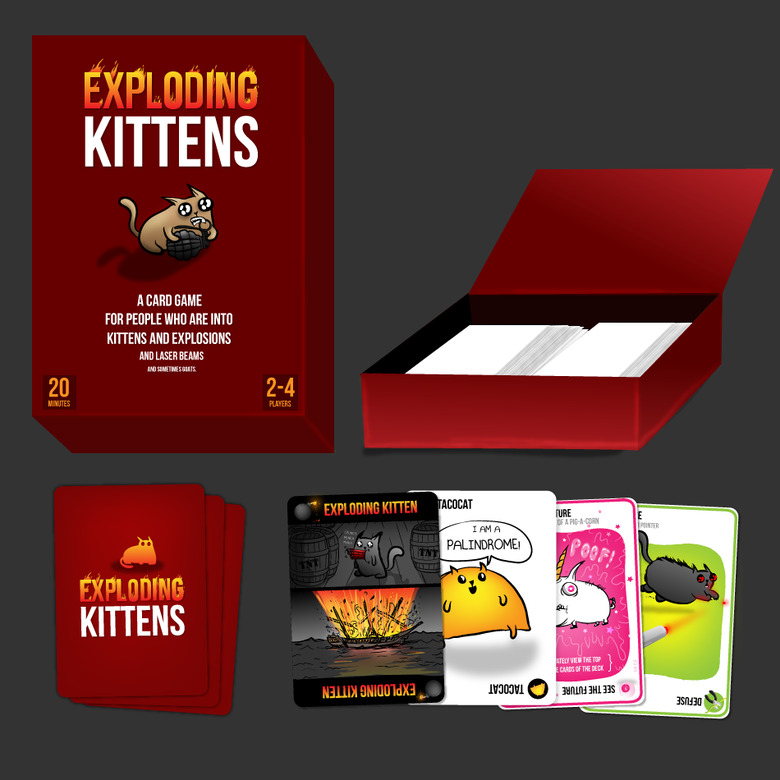 Exploding Kittens holds the record for most funders with 219,312 individual people pledging cash to the cause. They also hold the record for highest percentage funded. After asking for a mere $10,000 USD, they received a cool $8,782,571. That's 87,825% funded, and well and above any other Kickstarter on the list.
On the very first day of this campaign, we hit our funding goal. That was a big deal. But after that, the campaign stopped being about money, and started being about a community. We decided that everything we did from that point on would be to celebrate you guys, and help you celebrate each other.In the last 30 days, you've broken a lot of records, but we wanted to highlight our favorite one: you made this the most fun Kickstarter to run of all time.Thank You,
The Exploding Kittens Team
The power of Matthew Inman's abilities and charisma is now very clear. After successfully pushing the Tesla Museum and getting massive amounts of funding from people like Elon Musk, there's no telling what he might do next.
Maybe deliver our pack of Exploding Kittens first. We'll just have to wait and see.