Expect Project SHIELD in Q2 2013 confirms NVIDIA

NVIDIA is aiming for a Q2 2013 launch for the Project SHIELD, the chip company has revealed, though the hardware, software, and name of the portable games console are likely to change before that happens. The compact powerhouse – which features the new Tegra 4 chipset, complete with a whopping 72 GPU cores – currently lacks the LTE radio that the new chip features, and is WiFi-only in its prototype form.
That's set to change by the time launch comes around, however, just as OS is likely to. Currently, Jelly Bean is running on the new chip, but NVIDIA says it's aiming to keep up to date with whatever version of Android Google has whipped up at the time.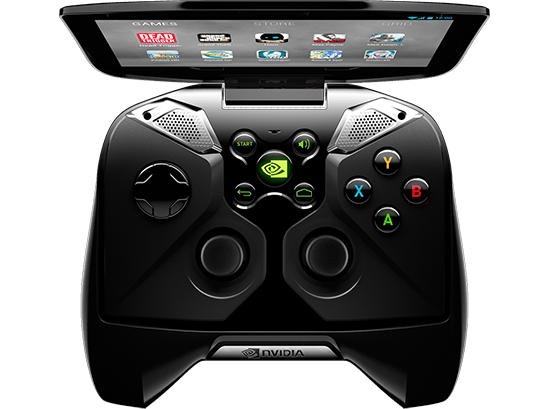 As for the release itself, the name is likely to change before there's any sign of the console on store shelves. Exactly what to is, unsurprisingly, something NVIDIA either doesn't know or isn't talking about here at CES, but it'll be the US and Canada which gets to plunk down an unspecified amount of cash first.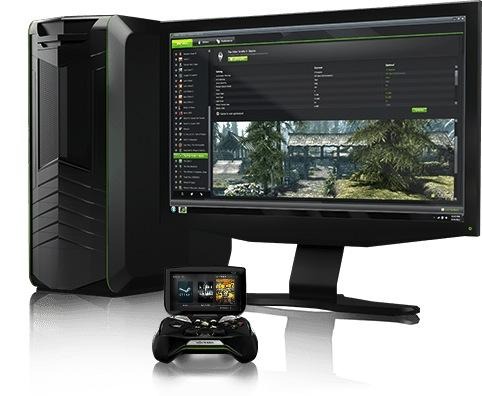 Meanwhile, if you're keen to see if your PC is up to speed with the necessary specifications for remote gaming with Project SHIELD, you can check the system here. In short, you'll need a Core i5 processor or higher, and either an NVIDIA Kepler-based GeForce GTX 650 or above on your desktop, or a GTX 660M or above on your notebook.