Ex-Windows Phone GM joins the Amazon team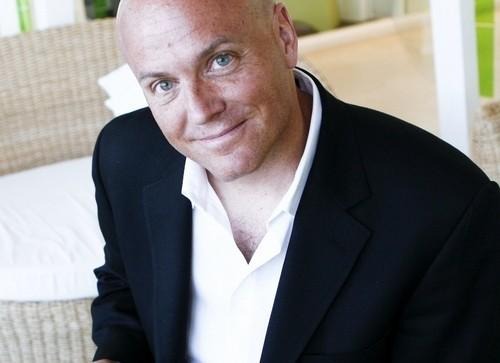 Amazon has just hired the ex-General Manager of Windows Phone to work on a "secret" project. Charlie Kindel left Microsoft back in August of 2011 after working there for 21 years. He left Microsoft in order to launch his own startup, BizLogr. While he will still be the founder and owner of the startup, Kindel will hand over the reigns to the startup's co-founder, Stefan Negritoiu, so that he can dedicate all his time to Amazon's new project.
Kindel is unable to divulge any information regarding the project nor his current position at Amazon, but he states that the project has extreme potential. He stated to GeekWire that it was an opportunity that he could not refuse, and that "the idea that I can work in such a principled and customer focused company is really exciting to me." There are a few speculations about what Kindel's new project may be.
Many speculate that Amazon hired Kindel to work on its potential Smartphone device. It believes that Kindel has invaluable experience in the mobile sector of the technology business that can help them create a stand-out device. The Amazon smartphone is rumored to be revealed next year, giving Kindel enough time to mark out development plans for the device. With Kindel's knowledge and Amazon's huge user base of Kindle Fire users, they may be able to shell out a great, affordable device.
Of course, if he isn't working on the Amazon smartphone, there are still plenty of other services that Amazon is working on. Amazon is supposedly working on a music subscription service. They're working on a ton of original video content, with them just releasing the series "Betas" earlier last week, and they have a bunch of acquisitions in tow that they may modify in the near future. We should find out what Kindel will be doing with Amazon soon, so stay tuned to SlashGear for the info.
[via GeekWire]