Amazon phone reportedly delayed until later this year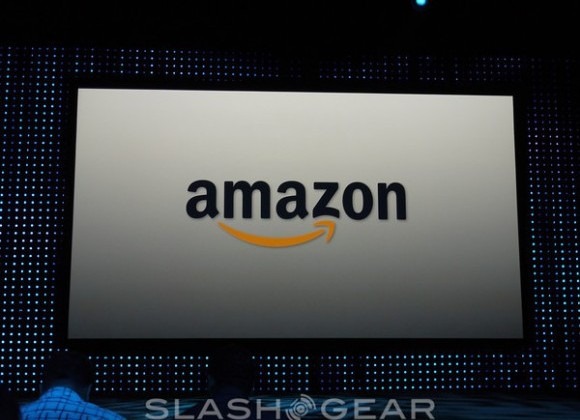 We've heard a lot about a possible Amazon smartphone last year, and rumors have been all over the place as far as what to expect and when to expect it. However, the latest rumor is that the supposed Amazon smartphone is delayed yet again and won't see a reveal until later this year. The phone was previously expected to make an appearance sometime next quarter.According to DigiTimes, sources at Foxconn say the production process of the new Amazon phone hasn't been going smoothly. As for what the hold-up is, it's said that the phone is "still under its engineering verification test (EVT) period due to issues related to its mobile platform." Manufacturing of the phone is being handled by Foxconn subsidiary Ensky Tech, which has produced Amazon's e-book readers and tablets in the past.
According to the sources, production of the phone was originally planned to begin sometime in June, but it looks like that timeline will be pushed back to later this year at some point. Of course, Amazon doesn't need to be in any kind of a rush at this point, since the market is already saturated with iOS and Android, so it's not like they need to beat anyone to the punch.
Of course, this rumor comes from DigiTimes, which has a mediocre track record as far as rumors go, so we're taking this one with a grain of salt. In fact, Amazon CEO Jeff Bezos said that the smartphone industry really isn't something the company is interested in, but new devices would be on their way at some point in the future.