Every Futurama episode comes to Hulu this week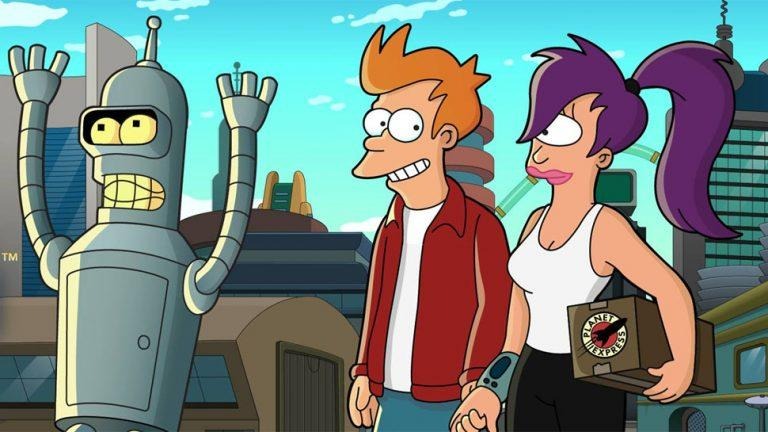 Good news everyone! If you've been eager to binge on Fox's other hit animated show, Futurama, you'll soon be able to watch the entire series on Hulu. This marks the first time the show will be available for streaming following its departure from Netflix this summer. Futurama will hit Hulu in the US on Monday, October 16th, and that includes all 140 episodes, along with the series' four movies.
Originally airing on Fox from 1999 to 2003, Futurama was one of the rare shows to get a second run thanks to demand from fans, with Comedy Central picking up the series from 2009 to 2013. While no new episodes are being produced, the show remains popular and continues to live on through this year's mobile game, Futurama: Worlds of Tomorrow, as well as a single 42-minute podcast episode that was released last month, bringing together the original cast.
Futurama was part of the deal Hulu signed with Fox back in July, bringing the network's animated shows, including Bob's Burgers and American Dad, to the streaming service. The show was pulled from Netflix that same month, but Hulu's deal isn't exclusive, so there's a chance Bender and friends could come to other services in the future. In fact, Futurama will also start airing on the SyFy network this November.
Of course, Matt Groening fans will probably want to keep their Netflix subscriptions, as the Futurama/Simpsons creator is making a new show exclusively for the streaming service. Titled Disenchantment, it will feature the voices from a number of Futurama actors, and is due for release sometime in 2018.
SOURCE Variety