Futurama will live again in the form of a single podcast episode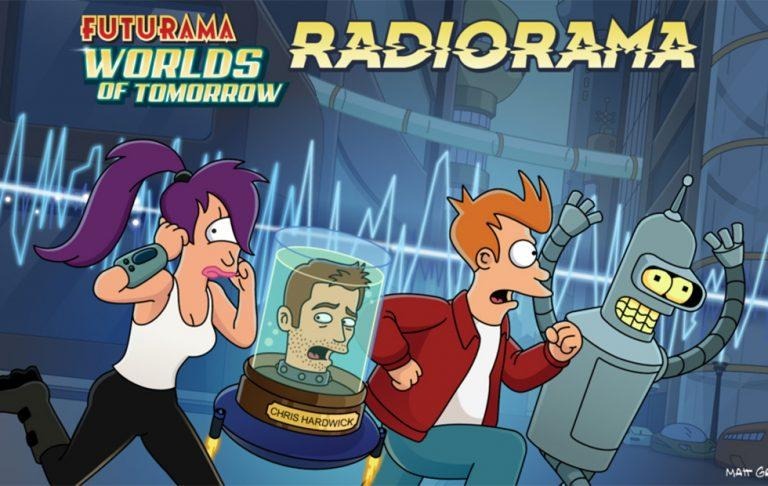 Still find yourself pining for the witty banter of animated television's most popular futuristic sitcom? Then Nerdist has good news for you. The animated show will be briefly resurrected in the form of a radio show, one being released as a podcast rather than being broadcast on actual radio. This radioplay episode will tie in with Futurama: Worlds of Tomorrow, a mobile game that recently hit the iOS and Android app stores.
The audio Futurama episode will feature the voices of the show's original cast who worked with Jam City company TinyCo and Chris Hardwick to make the episode a reality. The radioplay will debut on September 14, and it'll be a tie-in with the mobile game mentioned above, according to Nerdist, which will be airing the episode in its entirety.
This radioplay counts as an official Futurama episode because it is an official episode, just not a visual one. If you have the Worlds of Tomorrow game, you can find exclusive content related to the upcoming audio episode, though you'll have to discover that for yourself. You'll get sneak peek looks at the upcoming episode, too.
Nerdist teases that it will reveal some other exciting things for Futurama fans on September 14, but there's no word on what those things are. You can head over to the FuturamaNow.com website to see a countdown timer to the episode's release; the website says you can find in-game content related the episode within the game's mystery boxes.
SOURCE: Nerdist