Fox Moves Its Animated Shows To Hulu, Giving Netflix The Cold Shoulder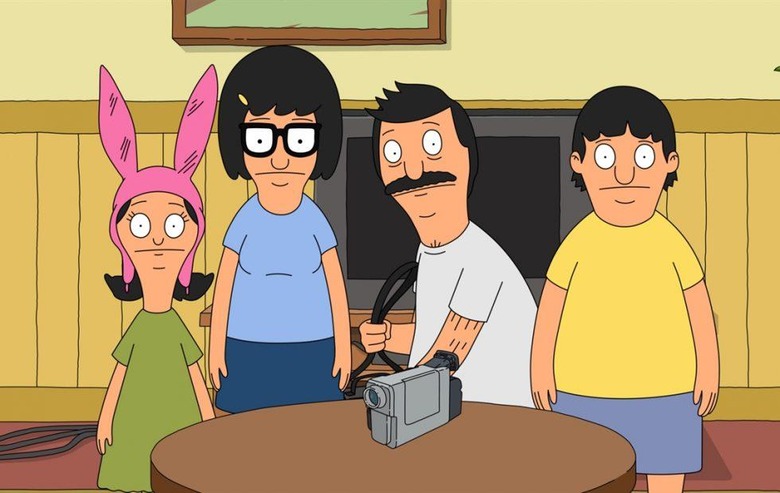 Remember back in June when it was discovered that Netflix would be removing Futurama from its catalog at the beginning of July? That takedown has come and gone, making a lot of Futurama fans angry in the process, but now we know why it happened in the first place. Fox has penned an agreement with Hulu that will see the streaming service become the exclusive platform for its animated shows.
The deal was announced today by Hulu, which says that as of right now, the full runs of Bob's Burgers and The Cleveland Show are available to stream. In the coming weeks, it says, the complete series of both Futurama and American Dad! will be available to stream through Hulu as well. If you're a fan of Fox's animation, in other words, it's time to take out a Hulu subscription.
Fox probably isn't going to announce why it's chosen to make its catalog of animated shows exclusive to Hulu, but there isn't need for much speculation on the matter. Hulu, after all is a joint venture between NBCUniversal, Fox Entertainment Group, Disney-ABC Television Group, and Turner Broadcasting System, with Fox owning 30% of the platform. By comparison, Fox owns precisely 0% of Netflix, making the motivation behind this move clear.
So, while it was sad to see shows like Bob's Burgers and Futurama disappear from Netflix, we probably should have seen this coming. As such, don't be surprised to see it happen with other shows belonging to companies that own a stake in Hulu. With its new live TV offerings, Hulu is making a serious move for cord cutters, and it's no surprise Fox wants to make that deal as tempting as possible.
There's no word on when, exactly, the other animated Fox shows will go live on Hulu, but watch for that to happen over the next few weeks. How about it? Do you think Futurama and Bob's Burgers are worth jumping ship to Hulu? Head down to the comments section and let us know!