EU recommends Signal messaging app to staff for privacy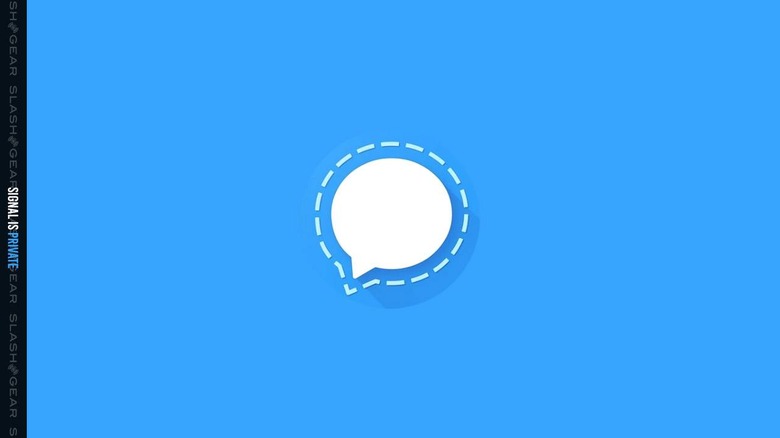 This week, leadership at the European Commission (executive branch of the European Union) sent a staff-wide message pushing the secure messaging app Signal. This end-to-end encrypted messaging app was recommended on an EU internal discussion board for all staff. The message included, in part: "Signal has been selected as the recommended application for public instant messaging." Why would the EU do this?
Over the past decade, the app Signal and the various parties involved in its funding and development have made a unique service. The service, originally created by a group called Whisper Systems, was meant to be a private and secure form of communication for all mobile device users. It started on Android and spread to other platforms.
After Whisper Systems was acquired by Twitter in 2011, one of the service's co-founders, Moxie Marlinspike, started the latest precursor to what Signal is today. That was an open source bit of software which which users could securely communicate on their smartphone, tablet, or desktop machine. Over the past decade, Signal has been part of a wide variety of public cases in which the privacy and security of the platform was tested.
Here in late February of 2020, Signal received what might've just been the most important endorsement of its abilities to-date. The European Union's European Commission told its staff (behind the scenes, per Politico) to use Signal to communicate with one-another, because it was private, and secure.
The Signal system is end-to-end encrypted, cross-platform, and is endorsed by folks like the defected co-founder of WhatsApp, and no less than Edward Snowden. Signal can be acquired for Android, iPhone, iPad, Mac, Windows, or Debian-based Linux. You can find the lot over at Signal dot ORG right about now. All apps and service is free, and will likely be free forever – as far as we can see!