The Essential Phone is now under $400, and that's a big deal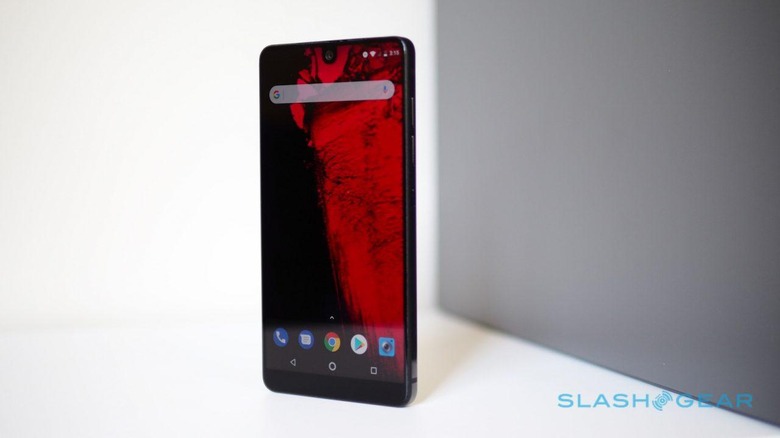 We may receive a commission on purchases made from links.
With its minimalistic bezels and sleek design, the Essential Phone still looks futuristic, but that doesn't mean you have to spend a fortune on it. The Android smartphone launched – with no small fanfare – in August last year, with a not-inconsiderable $699 price tag. Now, it's a whole lot cheaper.
Amazon currently has the Essential Phone PH-1 on a promotion, for $399.99 unlocked. It's one of the cheapest prices we've seen for Andy Rubin's smartphone, and we don't expect it to last long. Currently, both the Pure White and Black Moon versions are at that price.
Both use Essential's titanium and ceramic construction, and have a 13-megapixel dual camera on the rear. It'll record 4K video, too. Inside, there's Qualcomm's Snapdragon 835 chipset. Essential recently pushed out an Android 8.1 Oreo update, making the PH-1 one of the first devices to get the latest version of the OS outside of Google's own Pixel range.
Like most smartphones, the Essential Phone isn't perfect. However, what shortcomings there are certainly pale when you consider you're getting it for less than half the price of a Galaxy S9+ or iPhone X. Its minimal bezels make for one of the big wow-factors – Essential was doing screen notches well before Apple did – helping keep the overall device size down.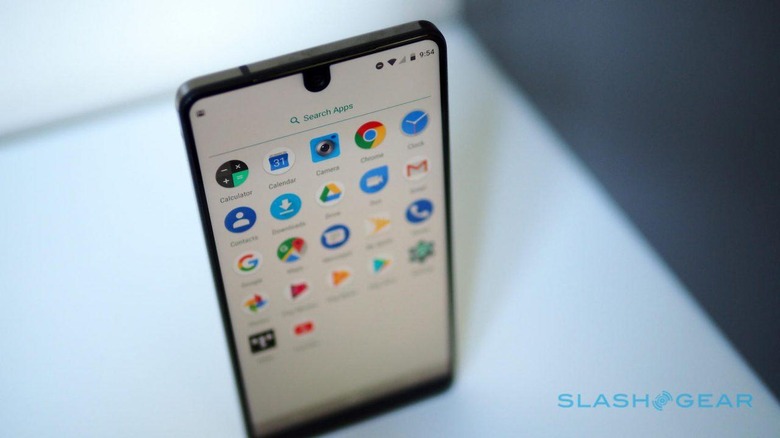 The result is a 5.71-inch Quad HD display, but squeezed into a smartphone scaled for single-handed use. Essential sensibly leaves Android well alone, too, so there's no unwanted bloatware or carrier apps. There's 128 GB of onboard storage, too.
The Essential Phone's other big boast is its modular expansion system, the Click Connector. New accessories can attach, magnetically, to the back of the phone, adding new functionality. The first of those accessories is the Essential 360 Degree Camera – though the phone-maker says it won't be the last – and it's also discounted, down to $67.89.
The benefit to the Click Connector, Essential says, is that accessories released for future devices should be compatible with the Essential Phone PH-1, too. The company is also encouraging third-party peripherals as well, so hopefully the add-on ecosystem will expand over in time.
There's more on the Essential Phone in our full review. Amazon hasn't said how long it'll be running the $399.99 promotion, though based on past behavior we'd recommend hitting the add-to-cart button sooner rather than later before the deal ends.
SlashGear uses affiliate links, and sometimes if you buy a product we'll get a small cut of the sale.