Essential Phone Oreo update Android 8.1 just released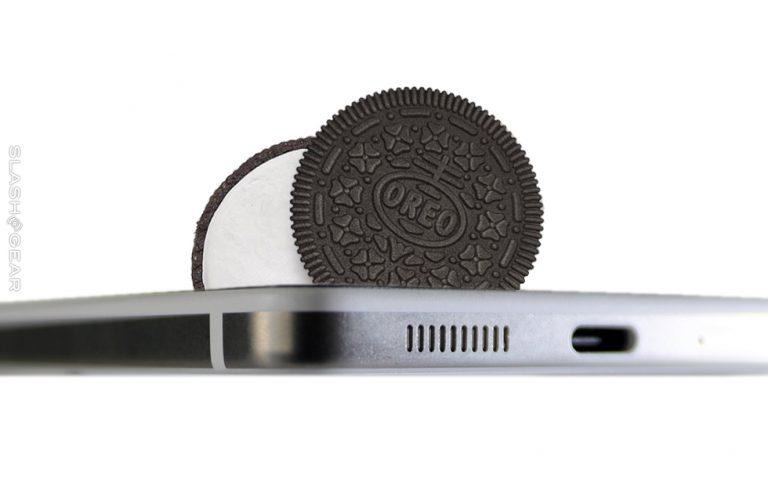 Today Essential released Android 8.1 Oreo to the Essential Phone PH-1 for all users. Users will find this update available for them in the device's settings under System – System Update. This version of the operating system includes a wide variety of interesting if not helpful little features that weren't available to the Essential Phone PH-1 before. It's just a little bit more tasty than it was just before this update.
Inside this update is Google Security Patches for March of 2018. Also inside, a "Slow Scrolling Jitter Fix." There's a set of Dynamic Calendar and Clock icons in the mix as well. This isn't the most intense update ever – of that you can be absolutely sure. Update the device anyway if you're considering it – that security business is no joke.
SEE TOO: Our Essential Phone Review
This update also includes a set of features from Google's OS – not just unique to this device. This update has Google Play Protect security scans – in some form not before available. Something you'll never, ever notice, basically. There's also a set of sped-up elements: startup and app sign-in.
With Android 8.1, users will be able to use Instant Apps for the first time. Users will find Picture-in-Picture mode available for apps that make use of it. They'll find Smart Text Selection in play as well – for when you want to call a number you've just selected.
The whole lot is live right this minute. Users that were previously rolling with Android 7.1 will find this version lumping up to a hefty 1GB+. Everyone with the Beta version already in play will find the update coming in at closer to 300MB. Let us know if you've found the update live just yet, or if you're one of the very few that's still waiting, without an update, claws in kneecaps, never knowing, crying, in despair.