Essential Phone limited-editions include Copper Black surprise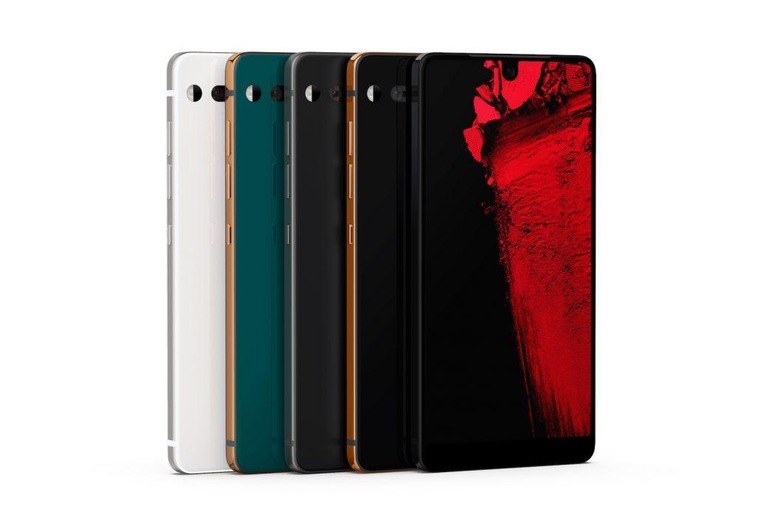 Essential has spilled the details on its three new Essential Phone colors, Ocean Depths, Stella Gray, and Copper Black, with sales kicking off from today. Announced back when Essential first revealed the phone, the new finishes have taken longer to arrive than Andy Rubin's startup initially anticipated, after the discovery that getting the colors and textures right was trickier than they thought.
Because of that, the Essential Phone has until now only been offered in either Pure White or Black Moon. We've also seen plenty of firmware updates, helping to refine some of what reviewers and early-adopters alike have complained about the handset. Recent updates have polished the camera performance, responsiveness of the touchscreen, and more.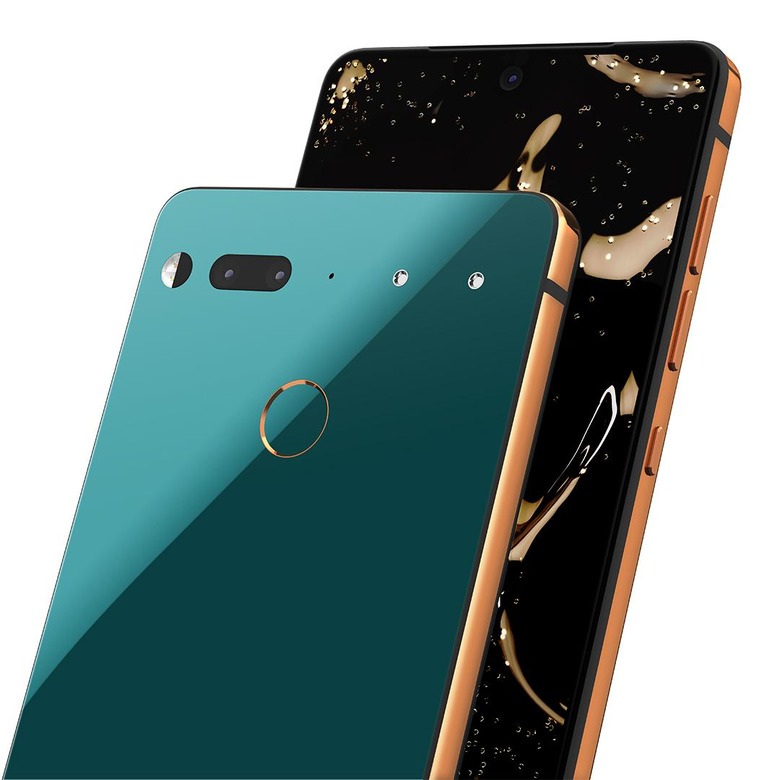 Now, it's the outside which is getting revamped. Starting today, at 12pm PST, Essential will be offering the Essential Phone Ocean Depths finish. It'll be priced at $599 – unlocked and SIM-free – and the company says that only limited quantities of the dark green handset will be available. It has a contrasting copper-finish band running both around its edge and the periphery of the fingerprint sensor.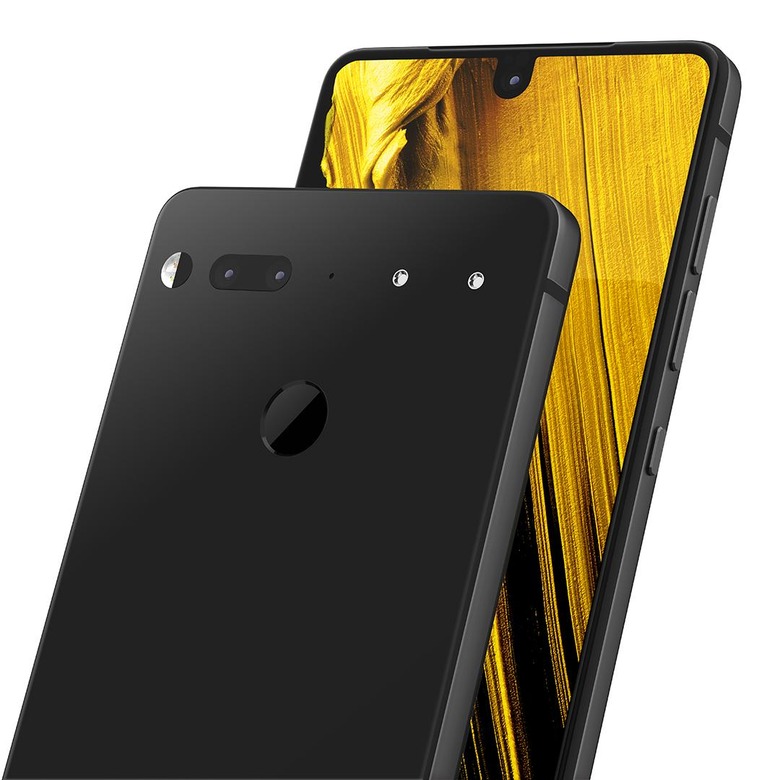 Come next Tuesday, February 20th, the Stella Gray Essential Phone will go on sale. It'll also be priced at $599, and will also only be available in limited – and unspecified – numbers. Unlike the existing, shiny Black Moon finish, the Stella Gray version has a matte black back and a black titanium frame. Finally, on Thursday, February 22nd, at 12pm PST, the Copper Black Essential Phone will join its siblings – with a high gloss black back and a warm copper band – at the same price and with the same warning that it won't be available forever. All have 128 GB of onboard storage.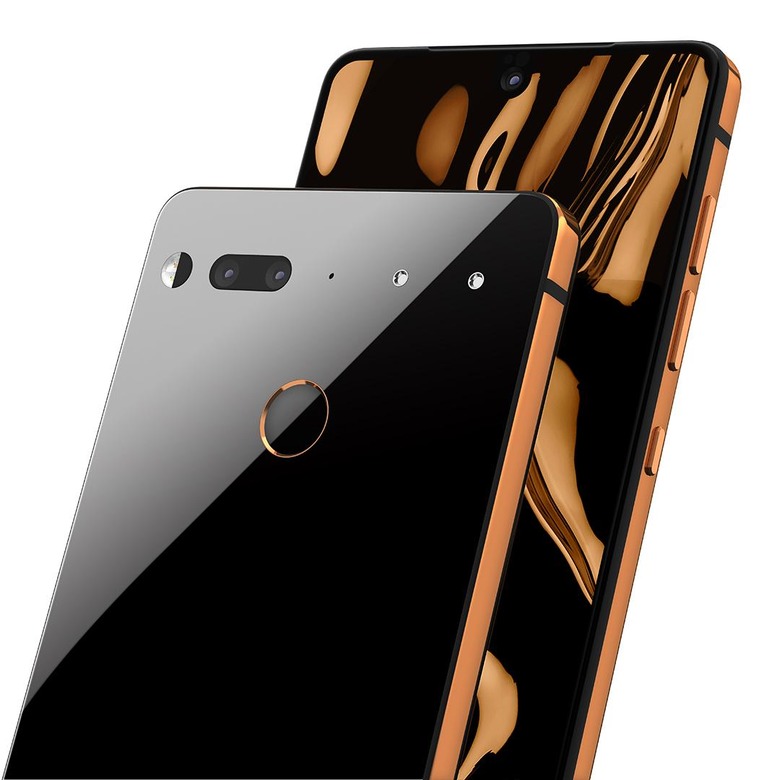 Like the black and white versions, all three of the new colors will use a mixture of titanium and ceramic for their bodies. They also work with Essential's modular accessory system, with a magnetic mount on the back and a high-speed data connection for adding other gadgets to the Android smartphones. Still, right now that just means one single accessory, Essential's own 4K 360-degree camera; we're yet to hear about any third-party add-ons, or indeed anything else from Essential itself that could use the same connector.
Still, plenty of people have wanted a more exciting color for the bezel-less smartphones, and Essential is finally filling that niche. You do pay more for the privilege, mind: you can currently buy a black or white Essential Phone for $499, unlocked and SIM-free. There's more on the pros and cons of the handset in our recent Essential Phone review.