Smartphones may generally be getting bigger and bigger, but the Essential Phone bucked that trend – and now its price is getting smaller, too. The Android handset still packs a Quad HD display, dual cameras, and a not-insignificant 3,040 mAh battery, but does so in a relatively tiny package.
Essential achieved that by slimming the bezels around the 5.71-inch touchscreen considerably. Indeed, the vast majority of the fascia of the phone is taken up with display. A small cut-out notch in the upper center makes space for the front-facing camera.
Now, you can also have the Essential Phone for a frankly ridiculous $223.99. Back when it launched, you'd be looking at $699, which means you're now paying less than a third for the same smartphone.
[Update: Looks like the promo stock has been snapped up. Currently the listing is for $344.99, which is still a solid price for a very distinctive smartphone]
This particular deal is for the Halo Gray Essential Phone, which was launched in February 2018 as an Amazon exclusive. It has a matte finish, both to the ceramic back and the titanium band that runs the edge of the handset. Regardless of the color, though, you get the same specifications.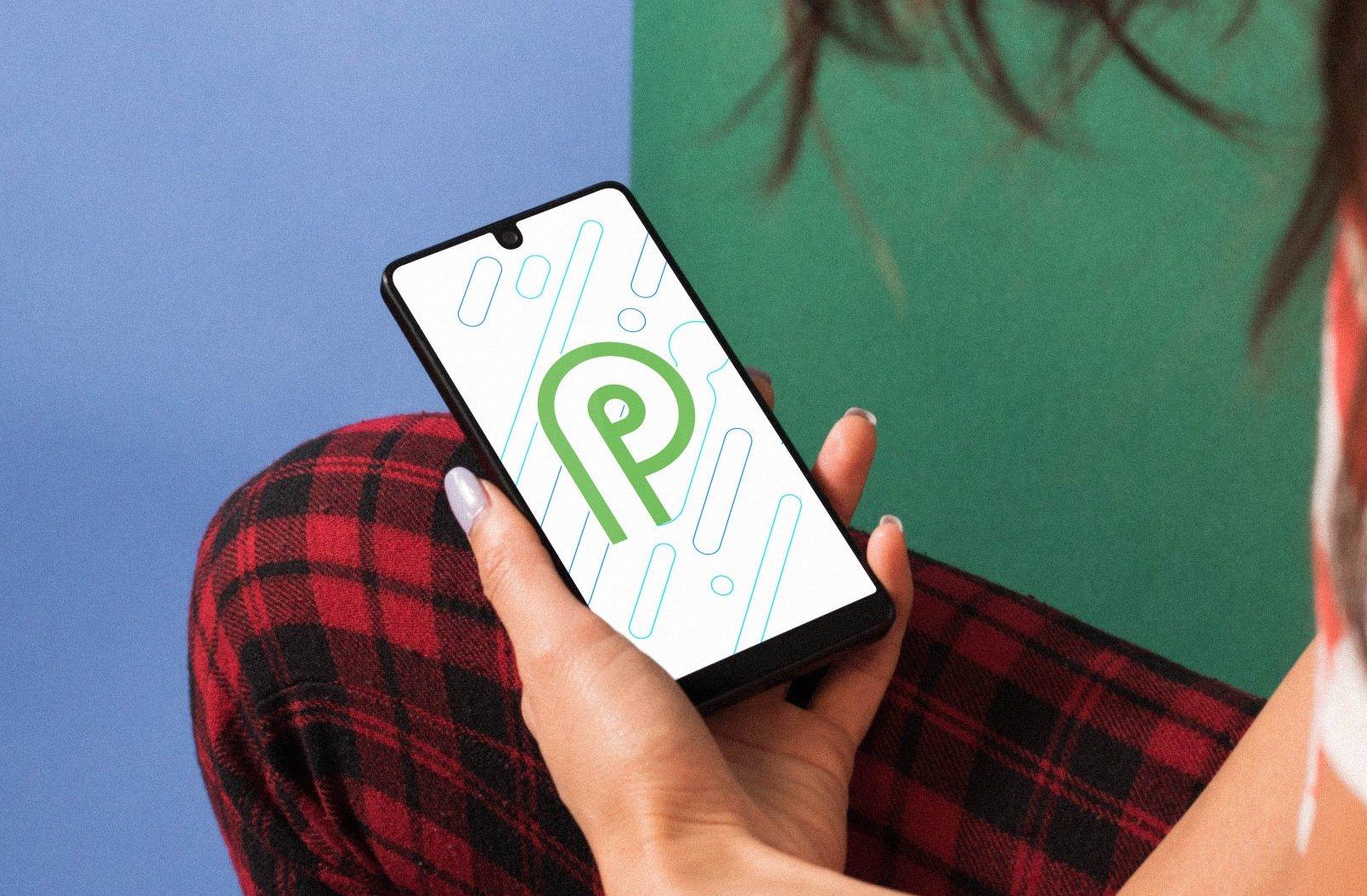 That means a Qualcomm Snapdragon 835 chipset, with 4 GB of memory and 128 GB of storage. There are dual 13-megapixel cameras on the back – one color, one monochrome – and 4K video recording. The front camera has an 8-megapixel sensor. A USB-C connector is on the bottom, and Essential uses a modular accessory system – including both wireless communications and a magnetic adapter – to add functionality, though so far actual add-ons have been in relatively short supply.
Certainly, there are smartphones around with newer specifications today. What sets the Essential Phone PH-1 apart, however, is just how rapidly the company's software team has been pushing out new versions of Android. When Android 9 Pie was released earlier this month, Essential was ready on day one with an update for its users.
That timely software schedule has typically only been something those buying Google's own smartphones – first Nexus, now Pixel – could enjoy. It's admirable for a relatively small player in the phone space, and frankly an embarrassment to larger companies like Samsung and LG. Plus, it makes this Essential Phone deal today all the more appealing for those who want to play with cutting-edge software.
SlashGear uses affiliate links, and sometimes if you buy something we'll receive a small commission on the sale