Essential Phone 2 axed as Rubin reportedly weighs selling firm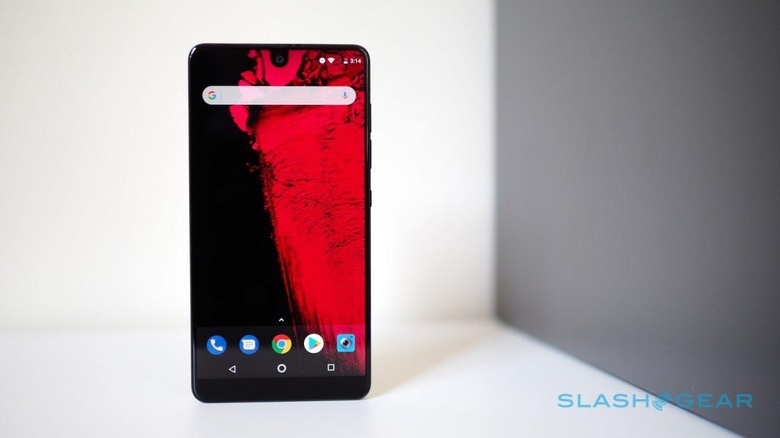 Smartphone maker Essential, Andy Rubin's project to reinvent the Android phone, has axed development of its second device and is considering selling itself off, according to a new report. The company is part of Playground Global, the startup incubator that Rubin began in 2015 to focus on new hardware projects after leaving his role as Android chief at Google.
The first product was the Essential Phone, a smartphone which Rubin billed as hitting reset on how smartphones are both designed and marketed. Rather than catering to the usual two-year upgrade cycle, Essential envisaged its phone being augmented with new accessories which would link to a homegrown docking connector. Pure, unmodified Android would be used, rather than a customized version, ensuring owners were among the first to get OS upgrades.
The resulting handset proved groundbreaking in a number of ways, not least for the pre-launch enthusiasm surrounding it. It beat the iPhone X to market with a "notched" display, for instance, embedding the front-facing camera into a cut-out of the touchscreen so as to minimize the bezels. Essential's roadmap, meanwhile, was to build on the accessory ecosystem – the first, and so far only, modular accessory has been a 360-degree camera – as well as launch a home hub device, the Essential Home.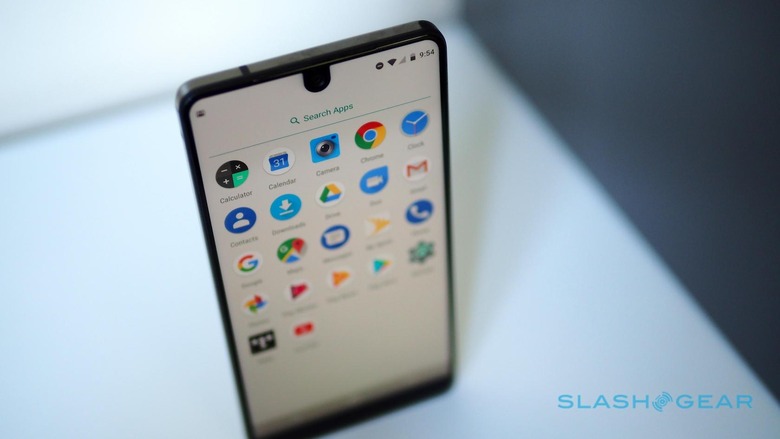 It's looking increasingly like that may now never happen. Essential has hired Credit Suisse Group AG to explore a potential sale, insiders tell Bloomberg, and has been "active shopping itself to potential suitors." At least one company has apparently expressed interest in acquiring the phone-maker.
Currently, any deal being discussed would be for the entirety of Essential's operations, it's suggested. That would include not only the current hardware – including both the phone and the Essential Home hub, along with the 360-degree camera – but its portfolio of patents, too. The latter includes potential features like a pop-out camera and a set of smart glasses.
Essential's team would also likely be included in a deal, assuming one is reached. Currently, that team is said to be working on the Essential Home, having shelved development of an Essential Phone 2 follow-up to the original handset. The goal is believed to be getting the smart home device, which has a circular touchscreen and also works with Essential's modular add-on system, onto the market by next year.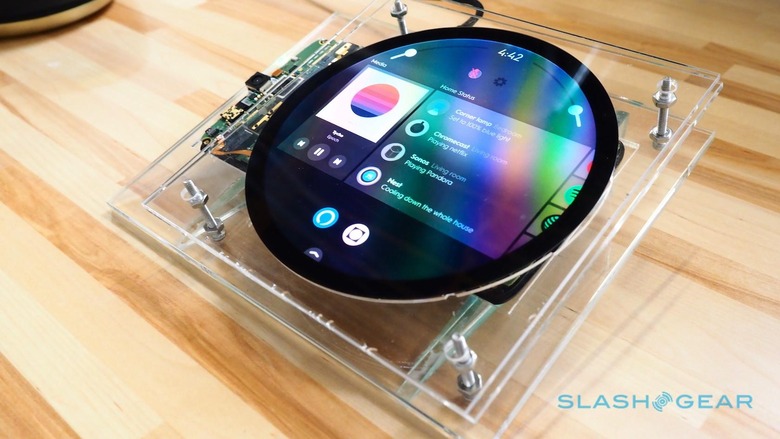 A sale isn't the only possibility being considered, however. According to the sources, Essential has also looked into partnering with another device manufacturer, which would create a phone using the Essential brand. Currently, it works with Foxconn, the manufacturing arm of Hon Hai Precision Industry Co. which is an investor in Essential.
It's another sign that, even if you're considered "the father of Android" as Rubin has been referred as, building a successful smartphone isn't easy. Essential's strategy of making a well-crafted, lasting device with software purity seemed to resonate well at first, but it was only when the company dramatically cut the phone's price that sales seemed to roll in. At its original $699 price it sold around 20,000 units, a source claims; Essential dropped the phone by $200, and has so far seen around 150,000 sales.
Even then, there have been ongoing complaints. Camera quality has been a particular bugbear, with Essential pushing out multiple firmware updates to improve the performance. The company itself has declined to comment on the report.