Epic of Kings coming to SHIELD Tablet with Unreal Engine 4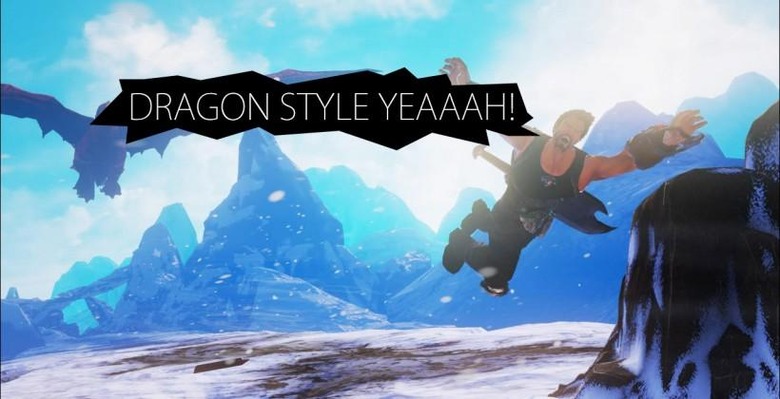 Another Unreal Engine 4 game is coming to SHIELD Tablet as well as iOS inside of next year – Epic of Kings. This game was developed by Dead Mage this afternoon, rolling out with an early gameplay trailer that's sure to impress. This game will have you, the hero, attacking ancient creatures in epic landscapes – the usual – but looking really rather awesome.
This game will work with "dozens" of items and weapons to pick up and utilize. It'll have a "deep combat system" using touch controls – and the NVIDIA SHIELD Controller, we must assume. Either way we'll be able to map controls with NVIDIA's software, so we're good!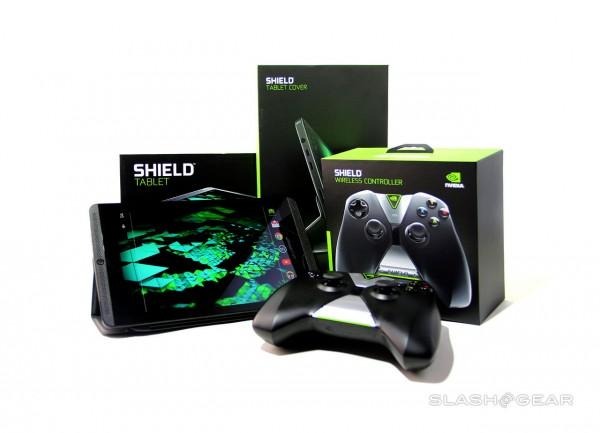 Have a peek at our NVIDIA SHIELD Tablet LTE Review for more information on that – or our non-LTE NVIDIA SHIELD Review if you're in the mood for local data.
This game will have "epic" cinematic sequences, boss fights, and a blend of both role-playing and action genres. According to the Technical Director of the Dead Mage developer group, Puya Dadgar, this game will be bringing "a console quality video game experience to touch devices – notably NVIDIA's SHIELD tablet."
"Our close collaborations with NVIDIA allowed us to push the limits of Epic of Kings, ultimately helping us better realize our vision for the game," continued Dadgar. "We are also working on fully supporting controllers for the Android TV and SHIELD tablets."
Cool beans. Stick around SlashGear's gaming tag portal for more action – we'll be reviewing this game closer to launch – inside the first quarter of 2015!