Ender's Game movie controlled leak brings army logos to life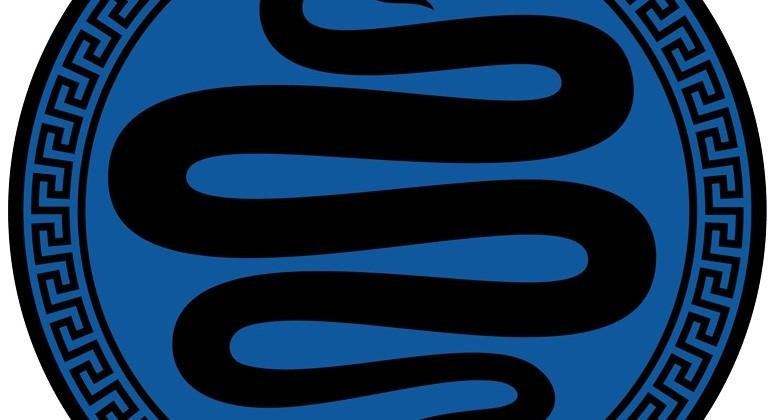 This afternoon the folks responsible for promoting the Ender's Game movie at Summit Entertainment have worked out a controlled leak of a collection of graphics that will be used in the film. This leak puts the first real official graphic face to the in-story "army" groups the characters are a part of, with Rat Army, Salamander Army, Dragon Army, and Asp Army coming up fresh and clean! Have a peek at the whole lot!
The Ender's Game movie will be released on November 1st, 2013, and all the way up until then we're expecting tips and leaks like these to be spread across the internet like a fine fan-friendly butter. This is a great way to go about promoting the film especially since it's the first time fans of the science fiction text will have ever seen an "official" set of graphics for their beloved story – not counting the comics, in this case. Each of these logos is officially licensed by the film studios and production companies involved.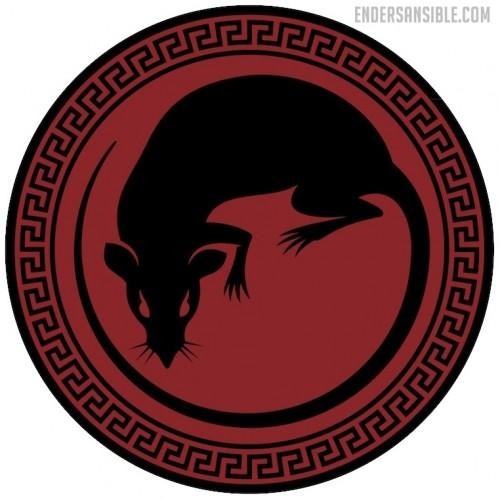 The logos you're seeing here play important bits of storyline in the book and what we expect the final storyline in the movie to show as well. With Ender starting with an extremely short stint in Rat Army, we're seeing that and the army he eventually takes control of as well as another he was a part of – Dragon and Salamander! Asp – on the other hand – is included in "the Authorized Ender Companion" by Jake Black – a text you may own.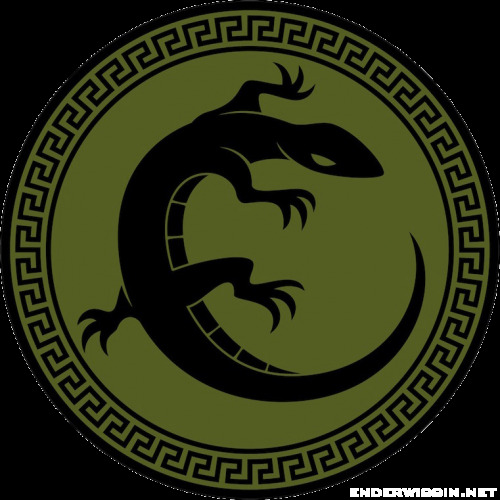 Have a peek at each of the logos above and below, clicking each of the images in the gallery below to see them full-size. Let us know if you're pumped up about Ender's Game and if you're going to see the film when it's out later this year – you know good and well that we'll be covering this movie right through opening weekend!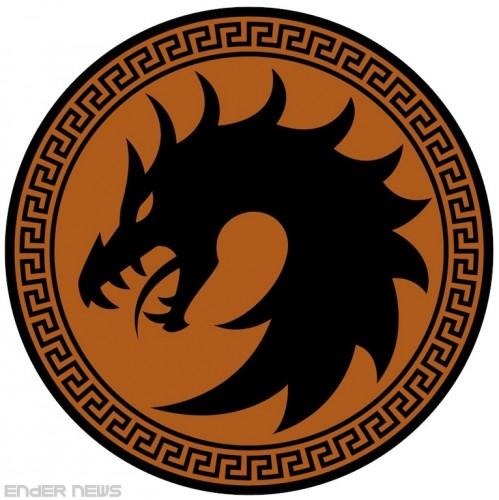 Note also that the logos were distributed to Ender's Game fansites as follows: Ender's Ansible with Rat, Ender's Game Fan Site with Asp, Ender News with Dragon, and EnderWiggin.net with Salamander. Gotta catch em all! You'll be able to follow SlashGear's coverage of Ender's Game through the future inside our Summit Entertainment tag portal as well as our Entertainment tag portal – be there!
Thanks for the tip, Darian!