Emberlight joins IoT dead pool as its smart lighting goes dark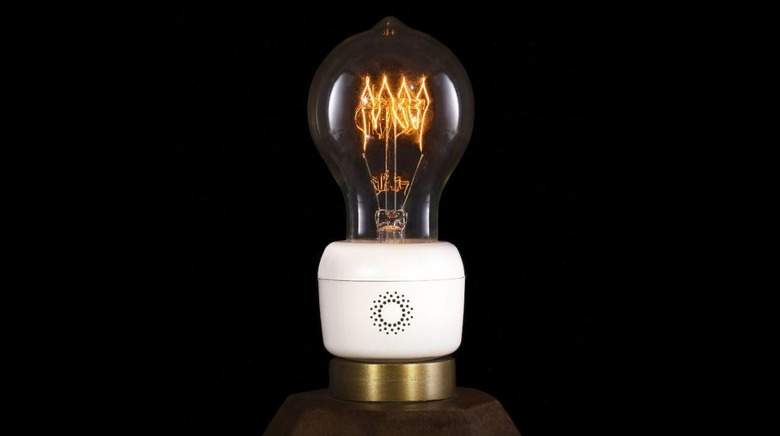 The Internet of Things dead pool claims another victim, with Emberlight announcing that it's out of cash and shutting down, with bad news for owners of its smart lighting tech. The company launched on Kickstarter back in 2014, raising six times as much cash for its wireless bulb adapter than it was expecting. However, the intervening years have seen a huge influx in smart home gadgets, and that's made it difficult for Emberlight to stand out.
Indeed, the company pointed out today, direct competition has been coming thick and fast. "Since our Kickstarter campaign, we have seen at least 4 identical products hit the market," it said in an announcement, "along with hundreds of other smart lighting products."
Emberlight's idea was a way to take existing light fixtures and lamps, and give them a connected home upgrade. Rather than replacing the light altogether, or bake wireless connectivity into a bulb that would only be thrown away when the bulb itself was replaced, the company designed an adapter that fit in-between a regular bulb and the socket. That had WiFi and Bluetooth onboard, allowing it to be remotely controlled from a smartphone app.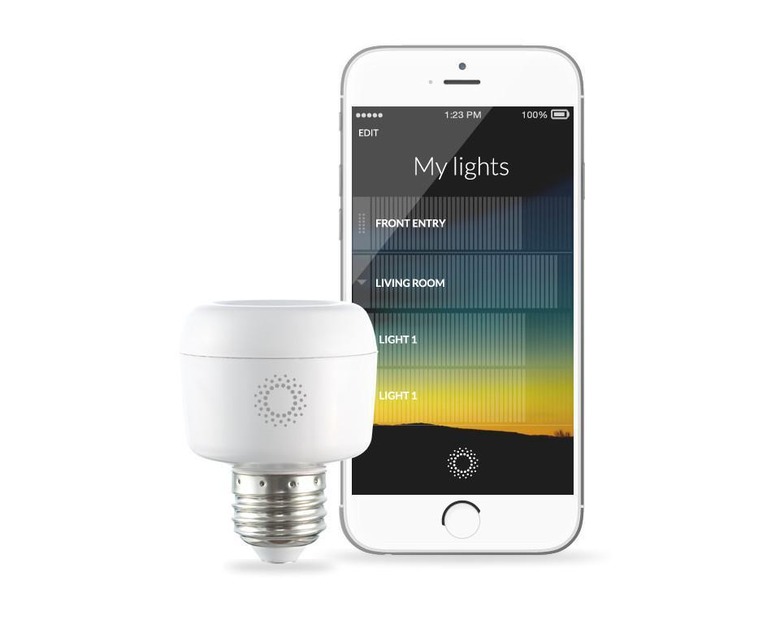 At the time, it was a new idea, and a palatable one. Emberlight was picked up by mainstream retailer Target, and added support for IFTTT, Amazon's Alexa, and the Google Assistant. However, at $40 apiece, it could quickly get expensive to upgrade an entire home's lighting.
Now, Emberlight is out of cash. "The reality is that we need a lot more capital to survive in this market segment against heavy hitters like Philips, GE and others," the company said today. "Unfortunately, we have not been able to raise the required financing to continue our journey."
Doubly-unfortunate for owners, this also means their Emberlight adapters are eventually going to stop working. Since they're based on a cloud service, which Emberlight will not be paying for moving forward, in about 3-4 months they're going to cease working. Emberlight won't be accepting returns, either.
It's a disappointing note to end on. While the past few years haven't been short on IoT companies closing down, we've seen several try to leave early-adopters in the best possible position when that happens. Revolv refunded all buyers of its smart home hub, for example, which was deactivated when Nest acquired the company in 2016. More recently, Logitech agreed to give all users of its Harmony Link a free upgrade to newer hardware, after announcing it would be bricked in early 2018.
Clearly, that's tough to do when a business is out of cash. Nonetheless we'd expect some probing questions by Emberlight users as to why the adapters can't be made to work at least with direct Bluetooth connections to a nearby phone, which was one of the selling points for the socket.