Elgato Eve Light Switch Puts Siri In Your Wall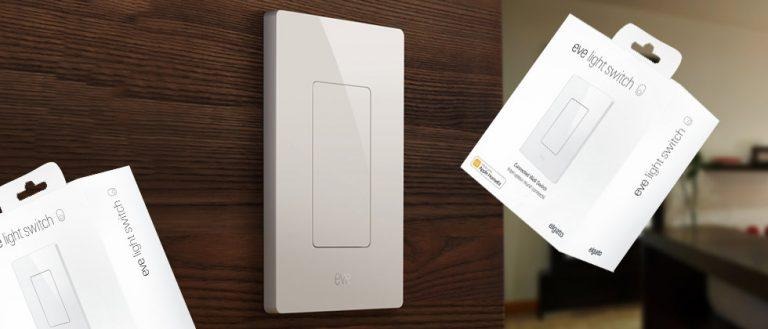 Today Elgato showed the Eve Light Switch for the first time, connecting to Apple devices with HomeKit. Using Apple's HomeKit, Elgato puts Siri in control of the lights a user has at home. Unlike other similar systems, this switch puts the control at the switch instead of the plug. In this way, the user is able to control all lights in their home, not just the lamps. There's also Elgato Eve Energy for lamp-lovers.
This switch turns "any single or multi-bulb setup" into an iPhone-controlled system. Users will be able to control lights with Siri's help – and the help of an Apple TV 4 set up as a Home Hub. "By integrating Bluetooth low energy technology into the wall switch itself," said Markus Fest, General Manager of Elgato, "Eve Light Switch is the first HomeKit-enabled product that provides seamless access to your lights."
As the video above shows, installing the switch seems to be easy. As someone who has replaced his fair share of switches over the past couple of decades, I can confirm that installation of a new switch is fun and satisfying. Getting zapped by live wires is not. Make certain you've turned your power off (at the circuit breaker) before you begin.
A standard setup with traditional bulbs will allow this switch to turn lights on and off. If the user makes use of HomeKit-enabled Philips Hue bulbs, they'll also be able to control brightness and color. In this way, Siri can fully control the way in which you get up at night, terrified that your living room may have been plummeted into hell with dim, ominous red light.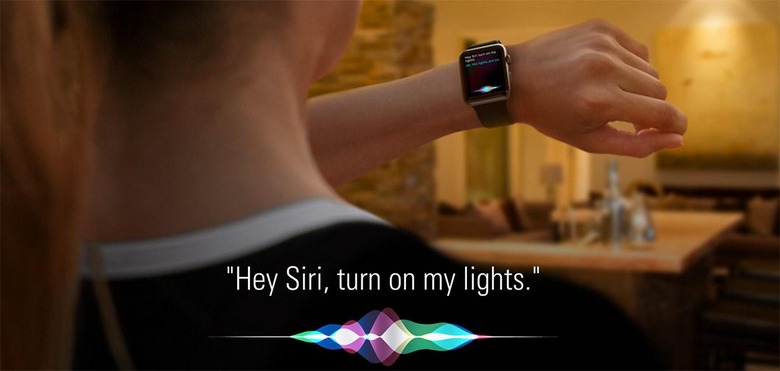 This setup is safe for the masses, says Elgato, as "thanks to Bluetooth low energy technology, Eve Light Switch does not require a gateway or bridge, and is totally immune to cyber attacks over the internet." This switch comes in any color you like, so long as it's white. The device will be made available starting today for $49.95 through Elgato online and Amazon.