eero Plus adds anti-malware, 1Password and VPN (but there's a catch)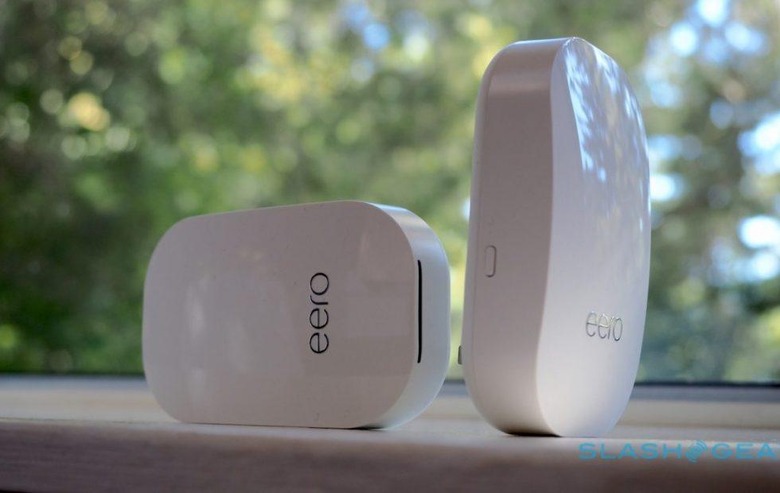 eero's mesh router wants to be your internet watchdog as well as getting all your gadgets online, with the addition of new security tools to the company's eero Plus subscription service. Launched alongside the second-generation eero system earlier this year, eero Plus started out with two of what the company said were users biggest demands: whole-home network security, and parental controls with content filtering.
The promise was always that eero would add more features over time, however, with eero CEO and co-founder Nick Weaver comparing it at the time to Amazon Prime. Just as Amazon has built out its subscription service with new features, so eero Plus will gain added functionality as it's ready.
While the initial functionality centered on more everyday security, the new enhancements look to more advanced technology. Courtesy of Malwarebytes, eero Plus now offers enhanced anti-malware protection along with antivirus software. An ad-blocking beta cuts all adverts on every device connected to eero's WiFi, with a master toggle in the company's app.
Elsewhere, 1Password is being offered for password management. Finally, there's VPN (virtual private network) access, from encrypt.me. That offers a private tunnel that can be used both through eero and while away.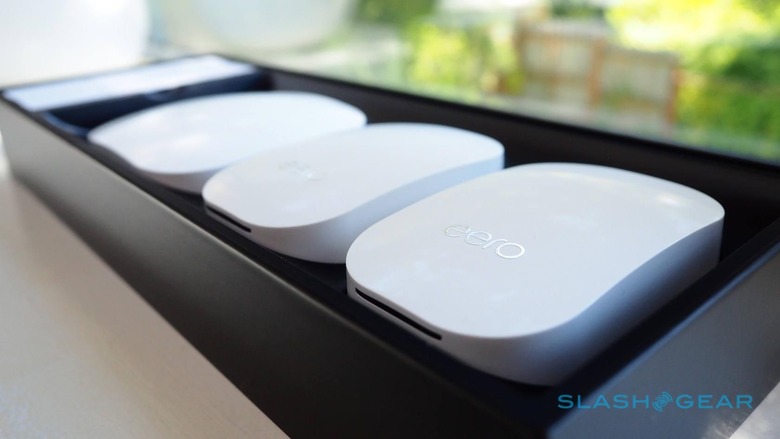 Notably, while eero Plus was initially described as the company's push to make router software the next big OS platform, most of these new additions don't actually run on the network hardware themselves. The VPN access, for instance, is basically five licenses that can be installed on your devices; the Malwarebytes support isn't antivirus and anti-malware running on eero – which, frankly, seems like it would be preferable – but three licenses for the local software.
MORE eero 2nd-gen Review (2017)
It's the same with 1Password. The eero Plus partnership is basically for an account that lets you share usernames and passwords with up to five family members. Indeed only the ad blocking beta is actually running on the eero itself.
Is that a significant drawback? That probably depends on how many devices you have commonly using your network. If the new eero Plus services ran on the routers, every computer, phone, and IoT device would come under their umbrella of protection. As it is, the user is still responsible for installing the apps and deciding what devices to load them on, which isn't quite the "take away all networking headaches" pitch eero has always made.
eero Plus' ad blocking is launching from today, while the remaining features will be added next month. Existing and new eero Plus subscribers will get them automatically. The service is priced at $9.99 per month, or $99.99 per year.