DxOMark puts Nexus 6P in 2nd place, beats G4 with same scores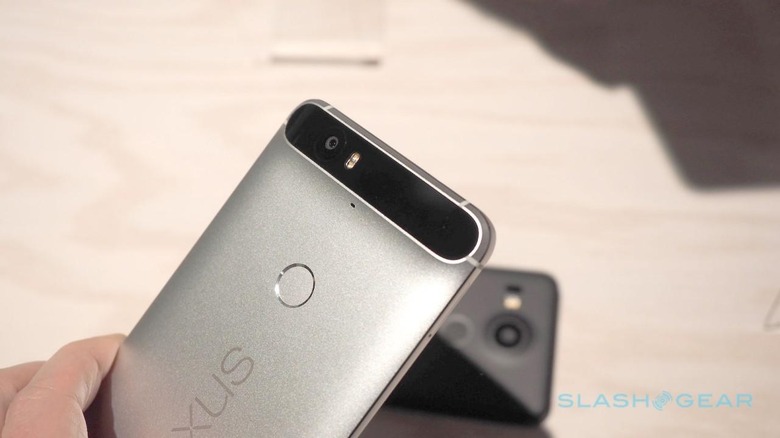 It might be a bit too early to put the laurel on the new Nexus 6P's head, but DxOMark is already preparing the crown nonetheless. The popular digital photogoraphy benchmarking website has just put up its pre-evaluation of Google and Huawei's first baby and the numbers are looking good. Garnering an overall score of 84, the Nexus 6P is a point above the LG G4 and the rest of the "83 grade" smartphones, which practically makes it the second best in the category, just a little behind the Samsung Galaxy S6 edge at the top.
Google is undeniably proud of its accomplishment in this area of its smartphone. The Nexus 6P, as well as the Nexus 5X, boasts of 12.3 megapixel sensor with an f/2.0 aperture and 1.55 µm (micrometer) pixels, and CRI-90 dual flash. It is undoubtedly the best camera on a Nexus device so far. But apparently, it might also be one of the best in the smartphone market too.

Be sure to check out our hands-on of the Nexus 6P as well as the Nexus 5X to get a preliminary feel of these two new Android smartphones.
Based on DxOMark's lab tests, the Nexus 6P's camera performed quite well, more on still photography than video recording. They note that it exhibited the best performance in low-light situations that they have tested to date, which matches what Google has said on stage. Somewhat ironically though, it sometimes blows out the colors in high dynamic range (HDR) scenes. Video fared a little less well though not completely dismal. Autofocus was measured to be fast and very low noise was observed in different lightning conditions. Sadly, there seems to be no stabilization to speak of in this mode.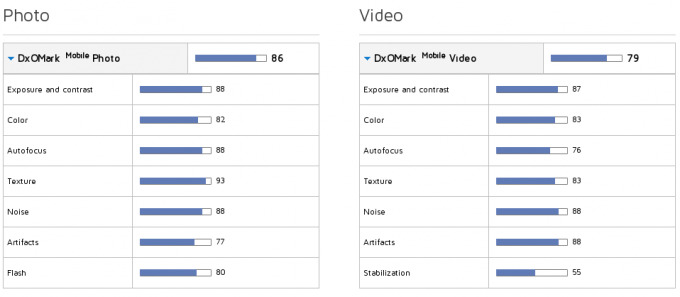 Interestingly, the Nexus 6P scores 86 and 79 in still photos and video, respectively, the very same scores the LG G4 got. Despite that, the Huawei smartphone still scored higher overall, which is leading some to ask for clarifications. That said, DxOMark only worked with a pre-release unit and the review is still lacking in details, hinting that a more in-depth analysis might still be on the way. Still, it also seems to bode well for the Nexus 6P.
SOURCE: DxOMark