Dropcam Updates App With Nest Support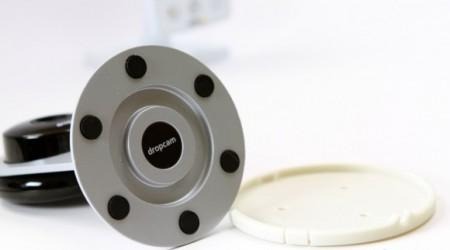 Recently, Nest announced support for several new products, among them being Dropcam, the company it acquired not too long ago. Following this is an update to Dropcam's app that adds support for Nest's products, as well as some other small changes and bug fixes.
Both the iOS and Android Dropcam apps have been updated and can be downloaded by their respective users now. With both the app updates comes a new setting for using Dropcam with both the Nest Protect detector and the Nest Learning Thermostat, as shown in the screenshot below.
According to the "What's New" listings on both app stores, the update also brings with it unspecified usability improvements and bug fixes, as well as "enhanced camera setup", which also is not detailed. You can grab the updates via the links below.
Not familiar with Dropcam? We've got a few different reviews to help you get acquainted, including a look at the Dropcam Pro and the Dropcam HD. While you're at it, be sure to check out the Nest portal for more news related to the company and its connected products.
VIA: Google Play Store, App Store