Dropbox revamps its Chooser feature to include multi-select and built-in uploads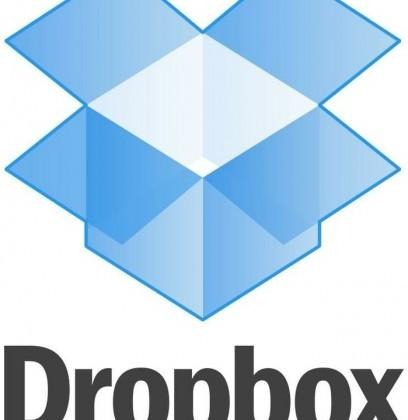 Dropbox has just overhauled its Dropbox Chooser feature to allow developers to implement even more features into their web apps. The new Dropbox Chooser now allows developers to implement the multi-select and built-in uploads features into their APIs. The multi-select feature allows users who use the developer's app to accept multiple files from Dropbox all at once. The built-in uploads option allows users to upload files, either through drag-n-drop or by browsing their folders, directly from their computer to their Dropbox account. Their files will be available immediately through the developer's web apps.
Another new change to Chooser is the change to its user interface. It now features an improved design that shows off stylish new threads, making the user interface much more friendly. The best part is that developers aren't required to adjust their codes to implement the new design, or any future designs, because new designs will be updated automatically in their web apps.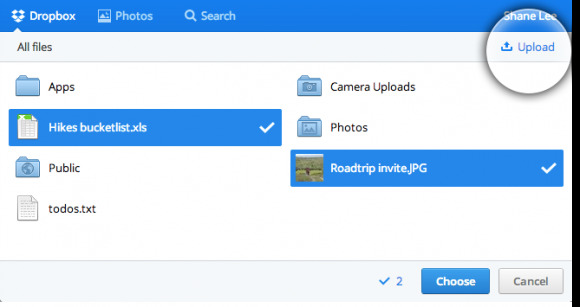 Dropbox Chooser allows developers to integrate Dropbox directly into their web apps, and with ease. All the developer needs to do is add a few lines of HTML. Previously, Chooser didn't have many options to choose. It was limited to basic Dropbox features including searching through files, browsing through photo galleries, and sharing files. These new features are a welcomed addition, and Dropbox says that there will be "a lot more coming soon!"
Dropbox has been on a roll with adding new features to its service. It had recently rebranded its Dropbox for Teams service to Dropbox for Businesses, and had implemented a single sign-on feature that syncs with a business's central identity provider, making it easier for businesses to consolidate their logins. Dropbox and Yahoo Mail have also collaborated, bringing Dropbox's cloud storage features to the email provider. Dropbox is stepping up its game in order to improve its user experience, and attain its goal of having a user base of at least 150 million active users.