Droid Turbo officially Moto Maxx in international release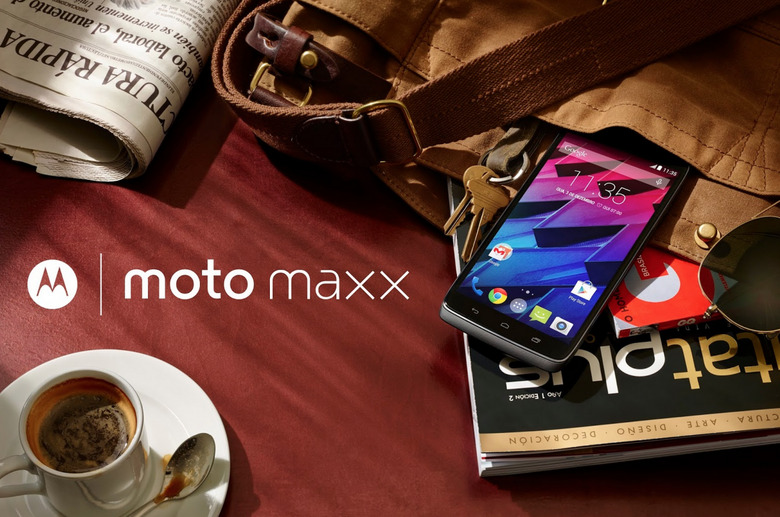 Motorola has made it official – beyond the blurred rumors – that the DROID Turbo will be released as the Moto Maxx around the world. Outside of the United States where the device is limited to Verizon's bands, the DROID Turbo, aka the Moto Maxx, will carry largely the same specifications. Without the Verizon apps, of course, but still carrying the same Motorola collection of apps for connections to devices of all kinds. We're nearly set to review the DROID Turbo here on SlashGear as well.
For a close look at what the DROID Turbo (Moto Maxx) camera is all about, have a peek at our most recent look: DROID Turbo vs Moto X Camera Tests. This is a very basic set of comparative tests of the abilities of the back-facing camera on the DROID Turbo vs is closest cousin, the hero device, Moto X 2014.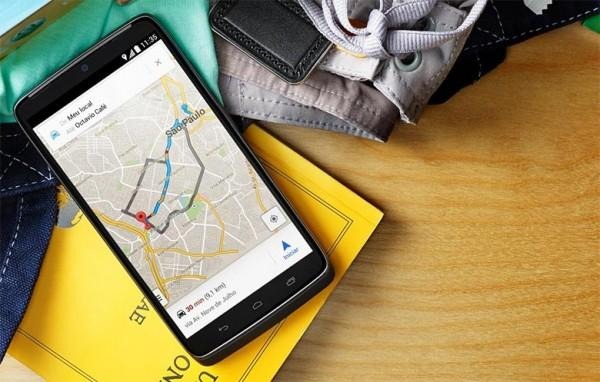 This device will also work with the same 5.2-inch quad-HD (2K) display, 3900 mAh battery, and quick charge capabilities. That's Qualcomm Quick Charge 2.0 technology working with the "latest Moto phones." More on that in our Quick Charge feature coming up on SlashGear later this week.
The Motorola Turbo Charger is available from Motorola directly for $34.99 USD – it's also free inside the box if you purchase a DROID Turbo or a Moto Maxx.
The Moto Maxx will be released through Motorola online starting today in Brazil. You'll be able to purchase this device in mid-November if you're inside Mexico, and further Latin American countries will be getting the device soon.