Download Android P update aesthetics without the headache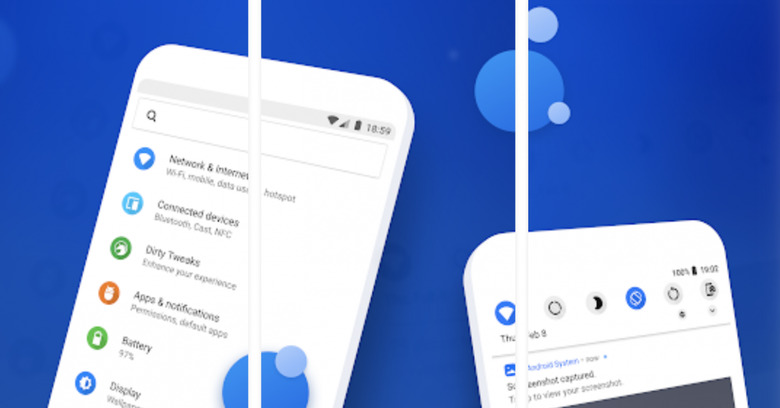 There's a theme out there in the wild that allows Android devices to look like they're running Android P without the headache of the Dev build. Instead of running Google's newest software in its developer preview (read: pre-beta) form, users are downloading a theme for Android called "Flux White." This theme was made before Android P, but just so happens to look extremely similar.
Flux White works with Android 8.1, Oxygen OS, and Android Nougat. Users with hardware that do not run one of these types of Android need not apply. This theme also does not work with Samsung devices, because Samsung devices are harder to work with – for some reason. In addition to theming the home page, app drawer, and settings, this software has themed icons for individual apps – not all, but most.
This theme is made for the Substratum theme engine. To make use of Flux White, you'll need to head to the Google Play app store and download it for a dollar and a half. Substratum can be found via the Google+ community – which will lead to the app through Google Play or alternate means. I suggest you go to Google Play, but your choice is your own!
OF NOTE: The Flux White theme is so extremely similar to what Google's presented in Android P that users on Google Plus (in the community linked above) and on Reddit have gone ahead and pointed it out. It is POSSIBLE that Google's Android developers looked to giannisgx89's work on Flux White as inspiration. It's also POSSIBLE that they did nothing of the sort – we do not know one way or the other.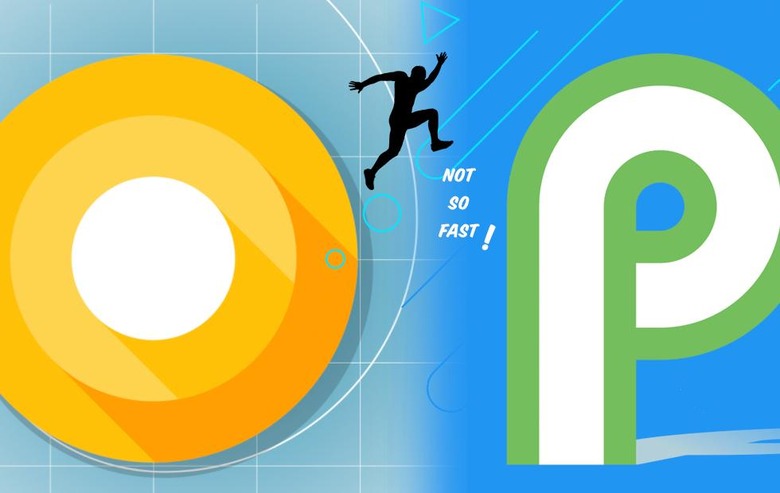 What we DO know is that Flux White on Substratum is pretty sweet. And Android P looks like it will be pretty sweet when it's released to the general public. For now, though, don't you dare download Android P, almost no matter what!