Don't expect a cheap Lexus any time soon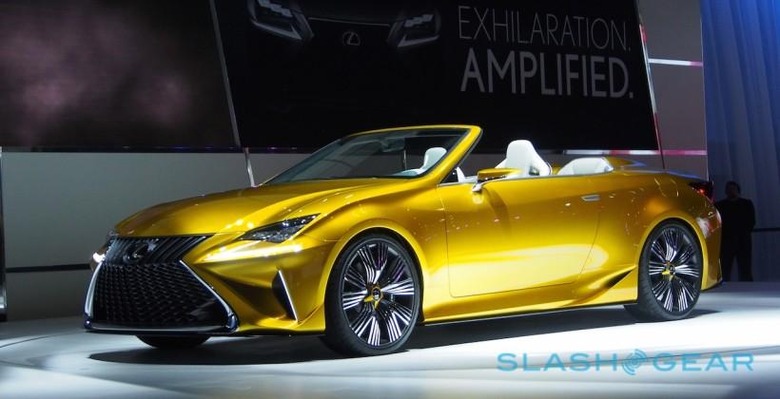 Lexus has poured cold water on the idea of a sub-$30k car to expand its appeal in the entry-level luxury space, arguing it has no intentions of following Mercedes-Benz, Audi, and others in courting more price-conscious buyers. "What you'll see is us not heading downstream," Jeff Bracken, US general manager for Lexus, said this week, "but heading upstream," arguing that while there were rich pickings to be had amid those looking to trade-up to a Lexus on a budget, it wouldn't do the brand's overall positioning any good.
"There's certainly good volume below $30,000," Bracken told press in Detroit, Driving reports, "but there's nothing easy about this business."
"For Lexus to be truly a luxury division, we need to think of ourselves above $30,000, not below it," he argued.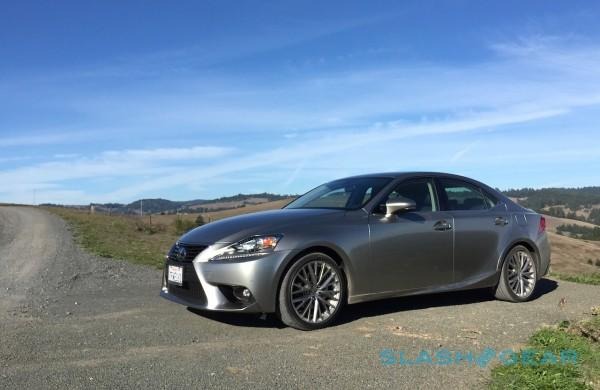 That's not a stance that other high-end car makers have taken. Mercedes-Benz revealed the CLA back at the start of 2013, for instance, borrowing some of the styling cues of the S-Class but pricing it up at sub-C-Class levels.
Audi, too, has waded into the field with the A3, a more affordable and slightly smaller version of the company's A3. Both it and the CLA start out at $29,900, though can obviously be specified well in excess of that, such as the S3 sports sedan.
Currently, Lexus' most affordable sedan is the IS 250, which starts at $36,550, while its CT Hybrid hatchback is the cheapest in the overall line-up, at $32,050.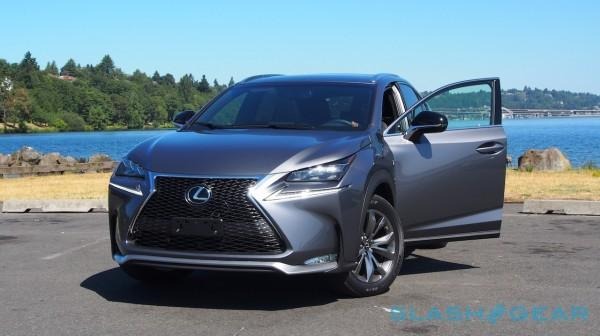 Instead of making its models cheaper, Lexus is instead targeting a younger audience. That's been the case with its F SPORT division, a range of more performance-centric variants that have resonated with a lower age bracket than might commonly be found in a Lexus dealership.
Of course, the issue for Lexus is not diluting its reputation by overlapping too considerably with Toyota's cars for the mass-market, something Mercedes-Benz and BMW don't really have to consider. As a result we've seen concepts like last week's LF-C2 open-top, and eye-catching crossovers such as the 2015 NX that are aimed at young families.