Domino's Pizza adds Google Wallet to Android app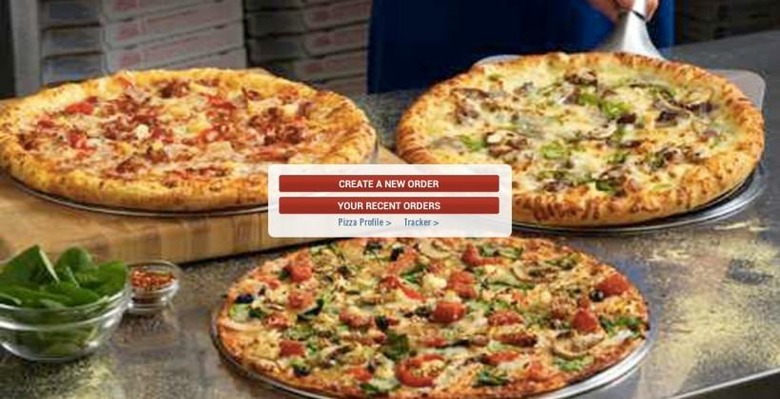 Domino's Pizza has added Google Wallet support to its Android app, allowing hungry users to get an Ultimate Pepperoni Feast headed their way even quicker than before. The updated app now supports Google's mobile payments service – which many Android users will have set up already, to use the Play store – rather than requiring credit card details be entered each time an order is place.
Google Wallet not only works as a shortcut to debit and credit card details for app purchases and in-app upgrades, but is also the hub of Google's electronic loyalty card system. It's how Google manages Play store downloads, too, and those who have registered a card to it will be able to instantly use that same card in the Domino's app.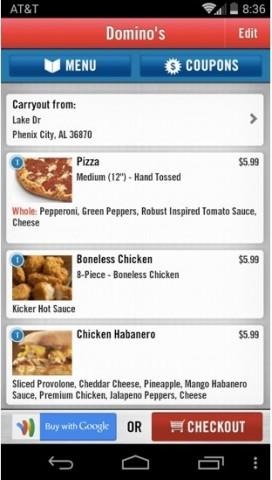 Anybody without a Google Wallet account – or unwilling to trust their payment details to Google – can continue to use their existing cards as normal. They'll remain an option for payment at the final step of the ordering process.
For Domino's Pizza, the advantage is cutting out one of the more fiddly pain points in the app experience – using a credit card and entering the details. That may mean would-be pizza eaters will be more likely to order.
However, for Google it's another opportunity to push Google Wallet, which has struggled to gain traction. While long-standing rumors have suggested Google is planning its own banking service, the closest we've seen is the Google Wallet Card launched last November, which still required the support of industry stalwart MasterCard.