A Dodge Challenger Hellcat hybrid could reboot the muscle car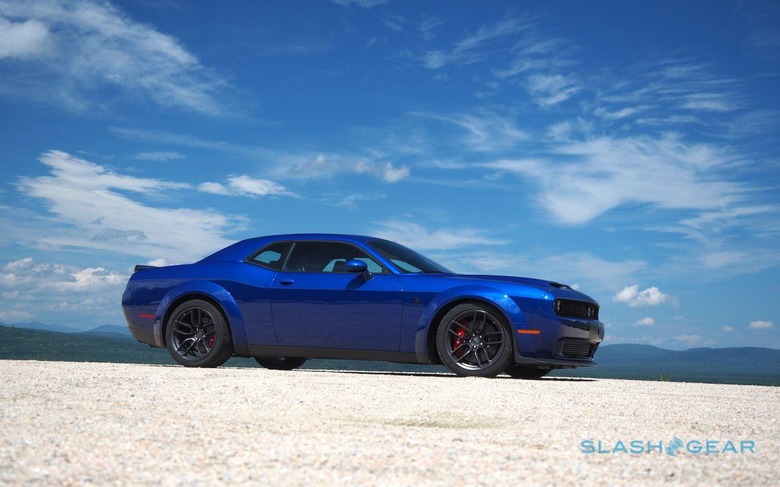 The age of the huge, supercharged V8 Dodge Challenger may soon be over, with electrification expected to fundamentally change the next-generation of muscle car. Sales of seemingly endlessly-iterated Challenger and Charger performance cars – most recently with the Challenger Hellcat Redeye, a 797hp beast – have buoyed Fiat Chrysler Automobiles fortunes for years now, but time is catching up.
Indeed, there have long been whispers about what FCA and Dodge engineers specifically could have planned to replace the Challenger, given the general trends of the industry. While big, often naturally-aspirated engines have a beloved place in American automotive history, they're less at home on modern dealership forecourts.
Now it may be time for electrification to play a part, though not at the expense of performance. Instead it will be the other way around, Mike Manley, CEO of FCA, told The Detroit News. Big, heavy, and gas-only are out.
"The reality is those platforms and that technology we used does need to move on," he conceded. "They can't exist as you get into the middle-2020s."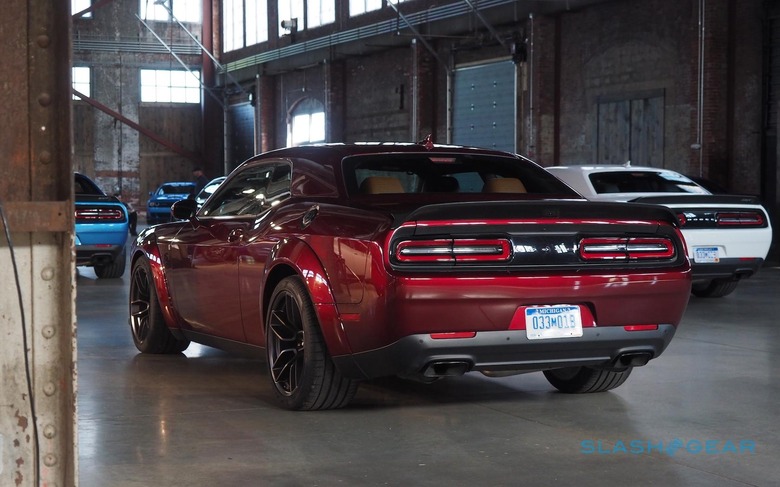 Instead Dodge will look to bringing both its architecture and its drivetrains bang up to date. Gone will be the hefty chassis that has lingered in the current-generation Challenger since 2008. In its place will be something lighter, and which paves the way for electric drive to play a significant role.
"New technology is going to drive a load of weight out," Manley predicts, "so we can think of the powertrains in a different way. And we can use electrification to really supplement those vehicles."
That doesn't mean all-electric, unsurprisingly. After all, while pure EVs like Tesla's Model S have demonstrated that doing away with internal combustion altogether needn't also mean sacrificing speed, they're also significantly more expensive than the value performance proposition that the Challenger has historically represented. Instead, electric power will supplement a more traditional engine.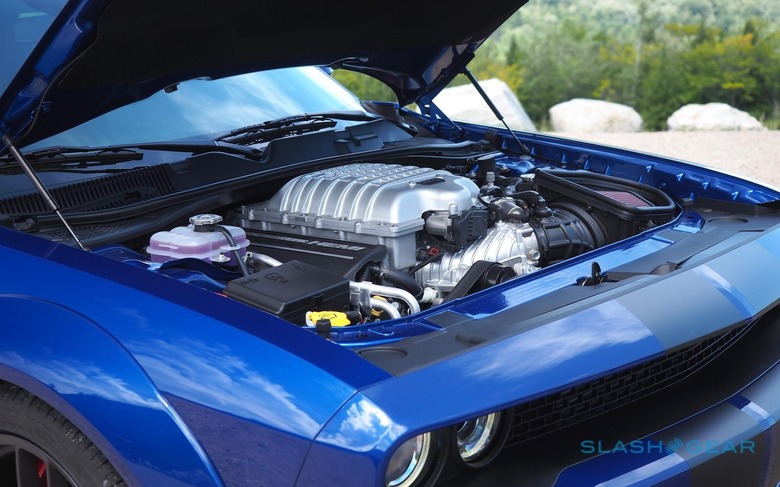 "I think that electrification will certainly be part of the formula that says what is American muscle in the future," Manley argues. "What it isn't going to be is a V-8, supercharged, 700-horsepower engine."
Exactly what that will look like in practice remains to be seen. One possibility is a twin-turbocharged V6 – still not small in engine terms, but certainly smaller than the supercharged V8 in the Challenger Hellcat Redeye – that has electric drive bolted on to give a surge of power when required. The instantaneous torque delivery of an EV motor can certainly help with cutting 0-60 mph times, as electric drag racers have ably demonstrated along with production cars like the Porsche Panamera 4 E-Hybrid Sport Turismo.
Dodge's biggest challenge is likely to be philosophical rather than technological. After all, big capacity engines are a mainstay of American muscle cars, and persuading drivers that a hybrid version has the same charm may require some clever advertising.