DJI drones are getting an internet off-switch for privacy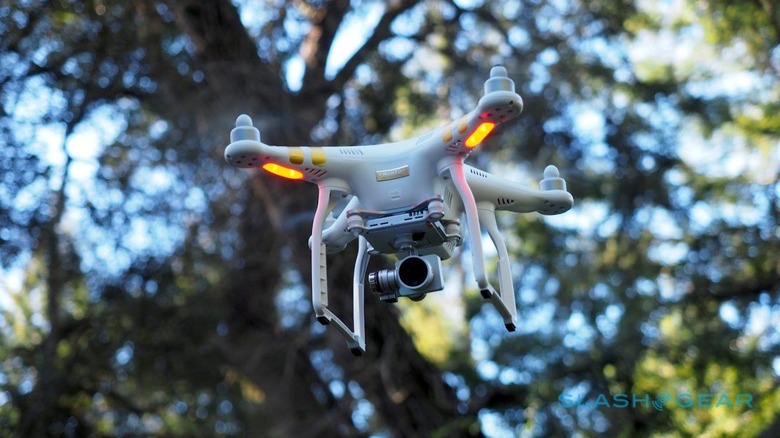 Drone-maker DJI has added a new offline mode for privacy-minded pilots, cutting its quadcopters' internet connection for more surreptitious flights. The new Local Data Mode comes, DJI says, after repeated requests from enterprise and government pilots for a setting which would limit communications to just those between the drone and the controller. It comes amid security precautions by the US Army that saw DJI's aircraft grounded.
That unexpected announcement, made earlier this month, came after the US Army and Navy decided the drones presented an "operational risk" according to a leaked military document. Apparently published in late May 2017, the order confirmed that DJI's models were the most commonly used off-the-shelf drones by the military. However, for unspecified security concerns all staff with access were instructed to remove the batteries and any storage media.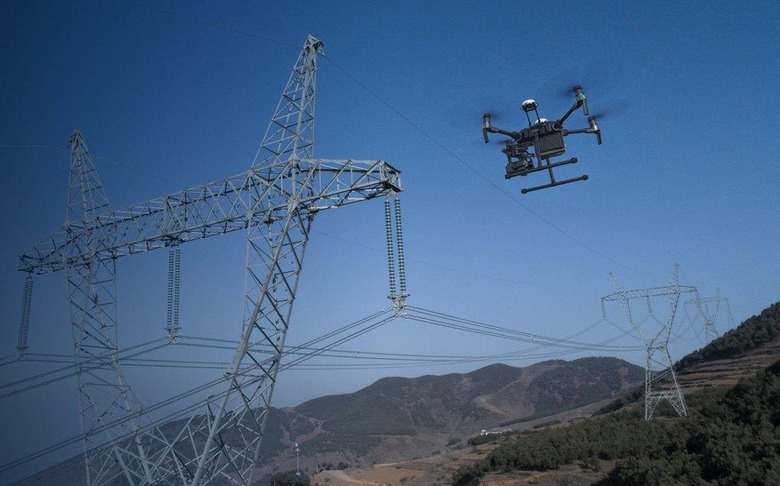 It's unclear how much this new Local Data Mode is a direct response to that order, though the company says it has been in development for several months. Normally, DJI's apps for piloting the drones would typically go online to download local mapping and the latest geofencing data – outlining no-fly zones such as airports, for instance – in addition to any new firmware, radio frequency information, and power requirements. In Local Data Mode, there'll be no communication inbound or outbound by the drone over the internet.
There'll be downsides to that privacy assurance, of course. Pilots will have to go without the latest maps and geofencing information, and they won't get updates on new flight restrictions, DJI points out. "However, it will provide an enhanced level of data assurance for sensitive flights," the company says, "such as those involving critical infrastructure, commercial trade secrets, governmental functions or other similar operations."
Even if the mode isn't enabled, DJI says that its drones don't transmit flight data, photos, or video to its servers as a matter of course. That only happens, the company insists, when users specifically share their flight experiences, such as through the DJI SkyPixel gallery. There may be exceptions for when it can be switched on, mind: DJI says that some locations demand an internet connection for local regulations.
The new mode will begin to roll out to the DJI GO, GO 4, XT Pro, Pilot, and Ground Station pro apps in the next several weeks, the drone-maker says. Back in May, the company added a new failsafe to its software which would limit the usability of drones that were activated but not officially registered.