Divergent: Insurgent experience brings big screen to Gear VR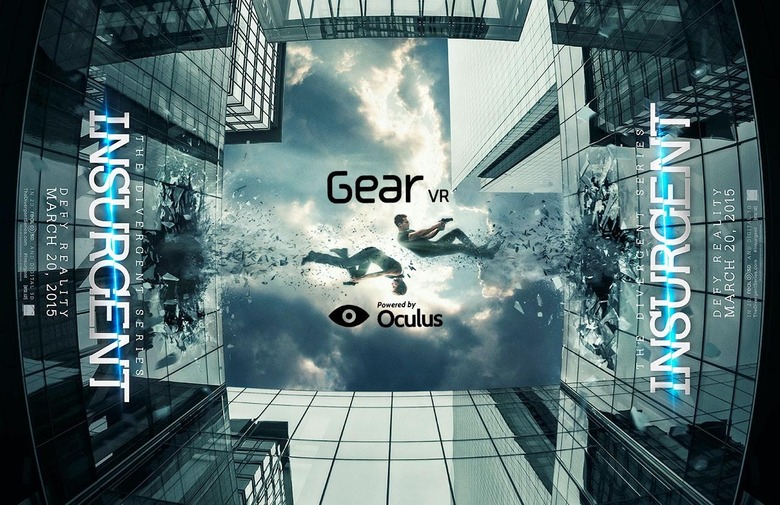 On the 27th of February, Lionsgate will be bringing a new app to the Gear VR virtual reality headset. This app will bring users to the film "The Divergent Series: Insurgent" before the film is released, and will be going on tour before release. That's confusing, we know. Before being released to the public on Gear VR, users will be able to see the experience on Gear VR headsets in several locations in New York, Chicago, Los Angeles, Austin, and San Francisco soon.
The experience you're going to get to see will be coming to Samsung's Milk VR on February 27th and will be exclusive to that platform through March 1st.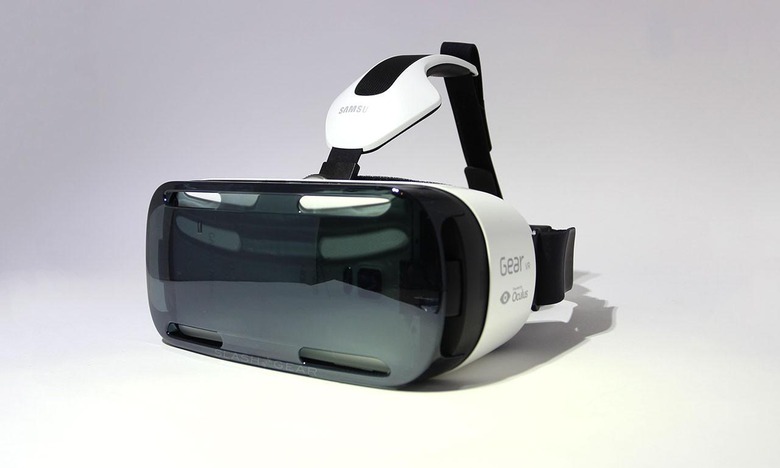 After March 1st, the app will spread to "apple platforms and app stores." This likely means we'll see it for Google Cardboard and likely the iPhone as well. Not sure how that'll work, but there it is.
This "INSURGENT – SHATTER REALITY" app experience will be "on tour" in the cities listed above, but it'll be coming to "select Best Buy stores across the US" over the weekend of March 7th and 8th as well.
Users will be immersed in the world of "Divergent" via a series of "mental simulations" made to "determine the full extent of their divergence."
This system was created by Kite & Lightning, a group of virtual reality creators. They were assisted by the film's original VFX team in the making of this feature.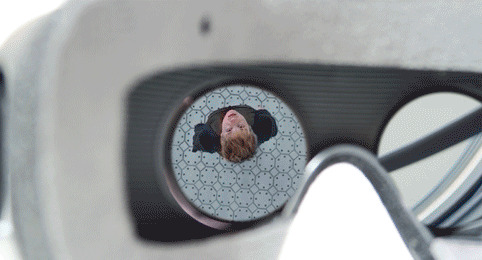 Effects and environment were built in Unreal Engine 4 then "rendered into an immersive 3D/360-degree experience." This experience also utilizes stereoscopic 4K video of the actors.
The score for this experience was created by The Divergent Series: Insurgent composer Joe Trapanese.
The film "The Divergent Series: Insurgent" will be released worldwide on March 20th, 2015.