Disney+ streaming service detailed for late 2019 Netflix attack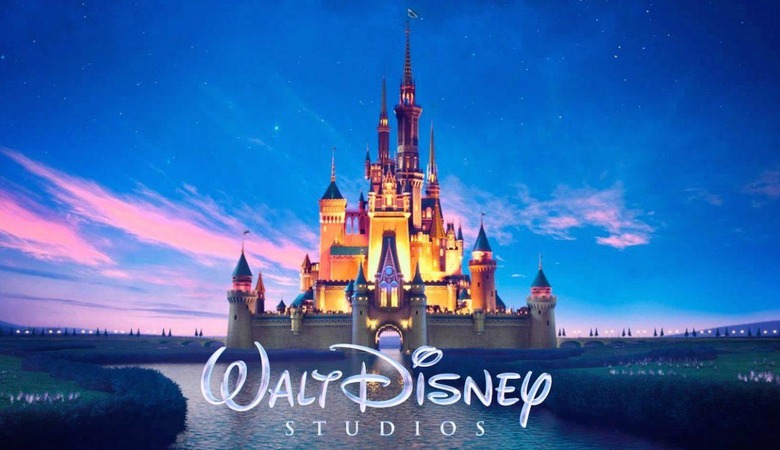 Disney will launch its Netflix rival in late 2019, the company has confirmed today, with ominous implications for the movies you might currently be enjoying on Netflix. The service has been in the pipeline for more than a year now, and will launch with Star Wars content among other things.
Today, speaking on an investor call following the release of Disney's Q4 2018 financial results, company executives confirmed more details about the streaming service. Set to be called Disney+, or Disney Plus, it will begin service late next year.
Unfortunately that means bad news if you've been watching Disney content through Netflix. All of its movies will be pulled from the service in 2019. To try to salve the disappointment, Disney is promising a host of new content.
There'll be both original Marvel and Star Wars series released on Disney+, while Disney's new series of "Star Wars: The Clone Wars" will also be released there. Disney is working on a new original animated Monsters Inc. series too, and there'll be a new High School Musical reboot. One of the Marvel shows will be focused on Loki, with Tom Hiddleston starring.
Update: It's also been confirmed that one of the Disney+ exclusive series will be a new Star Wars series following rebel spy Cassian Andor, Diego Luna reprising the role. It will be set prior to Rogue One: A Star Wars Story in the formative year of the Rebellion.
There's not all bad news for Netflix subscribers. If it's primarily Disney content you're looking for, the company has previously said that it intends to undercut Netflix when its service launches. Currently, Netflix's most affordable tier is $7.99 per month.
"I can say that our plan on the Disney side is to price this substantially below where Netflix is," Bob Iger, Walt Disney Chairman and CEO, said last year. "That is in part reflective of the fact that it will have substantially less volume."
Nonetheless, Disney has high hopes for Disney+. Its sports-focused streaming service, ESPN+, has already reached one million paid subscribers, despite having only launched around five months ago.
Even with Disney+ starting, meanwhile, Disney doesn't plan to reduce its efforts with Hulu. Indeed it will invest more into content available on the service it co-wns. "We intend to fuel Hulu with a lot more original Hulu programing," Iger said on the call. "It will focus on what I'll call general entertainment programming, and we'll leave more family oriented programming to the Disney+ service."
Despite not being successful in acquiring Sky in Europe, Iger said, Disney does plan to launch Disney+ in the region. The company also plans to push Hulu in Europe, too, though "we will be selective in terms of the markets we choose initially," the exec says.