Disney streaming service will be cheaper than Netflix, says CEO Bob Iger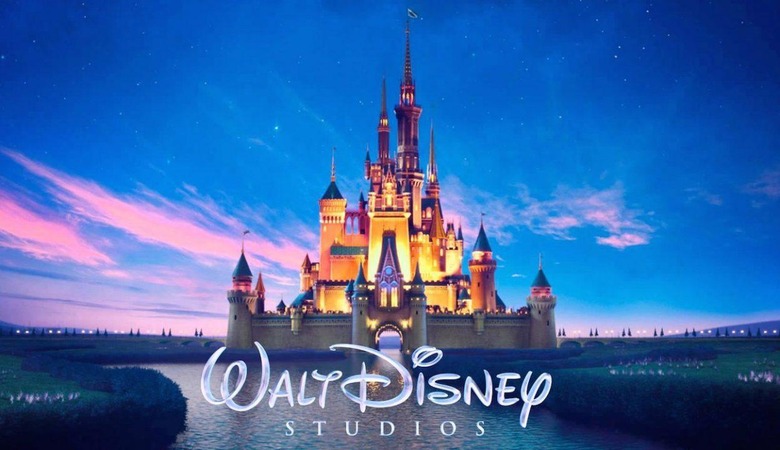 With Disney gradually pulling its content from Netflix, the writing has been on the wall for some time now that the house of Mickey would be rolling out its own streaming service. Now with an expected launch in 2019, featuring not only the Disney movie library but Star Wars and Marvel content as well, the company started revealing a few details, including that it plans to undercut Netflix in pricing.
"I can say that our plan on the Disney side is to price this substantially below where Netflix is. That is in part reflective of the fact that it will have substantially less volume," said Walt Disney Chairman and CEO Bob Iger earlier this week on a quarterly earnings call. "It'll have a lot of high quality because of the brands and the franchises that will be on it that we've talked about. But it'll simply launch with less volume, and the price will reflect that."
As most Disney fans are used to getting their content on Netflix, Iger mentions that the company's first goal will be drawing subscribers to their new service. Netflix's existing deal with Disney means the streaming giant will still have access to the studio's library through 2019, along with newly released movies throughout 2018.
But as time goes on, fans should expect Disney's service to be the only home for content like Star Wars, Pixar, and Marvel's superhero movies. The Netflix-developed Marvel shows, like Daredevil and Jessica Jones, are expected to remain on the service going forward, however Disney has also mentioned its plans to develop new original shows for its own service, based on properties like Marvel, Monsters Inc., and even a live-action Star Wars program.
SOURCE Disney