Disney hires ex-Apple & Samsung director to lead its streaming service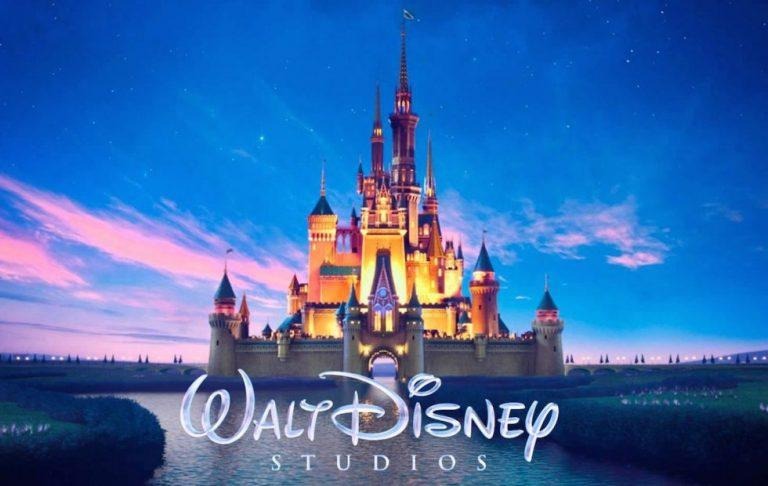 Disney is continuing to make progress on building itself one of the top streaming video services when it launches sometime in 2019. The media giant has already been pulling its content and ending deals with rival Netflix, and now it appears to have hired someone with experience at some of the biggest tech companies to head operations. Specifically, Kevin Swint, who has served as an executive at both Apple and Samsung in recent years.
During his five years at Apple, Swint worked on the iTunes team, eventually running the worldwide movies business and overseeing the launch of HD movies and the iTunes Extras feature. He was then hired by Samsung in 2013 to head its own Milk video and music services, both of which never really took off before being shuttered. Now, Variety reports, Swint will serve as the SVP and general manager of Disney's BAMTech Media, where he will be in charge of the upcoming streaming service.
As the company behind the streaming video tech for sports organizations like the MLB, Disney acquired a majority stake in BAMTech Media last year with plans to expand its platform into new services for both the Disney catalog and ESPN.
Swint will be in charge of building and running the yet unnamed Disney streaming service, which will be home to not only the house of Mickey, but also the Star Wars and Marvel franchises as well. The company has said it's already planning exclusive content for the service, including Star Wars and Marvel TV shows, and there's a good chance we'll see content from 20th Century Fox should Disney's purchase go through.
SOURCE Variety