DISH Anywhere tablet app revamp streamlines streaming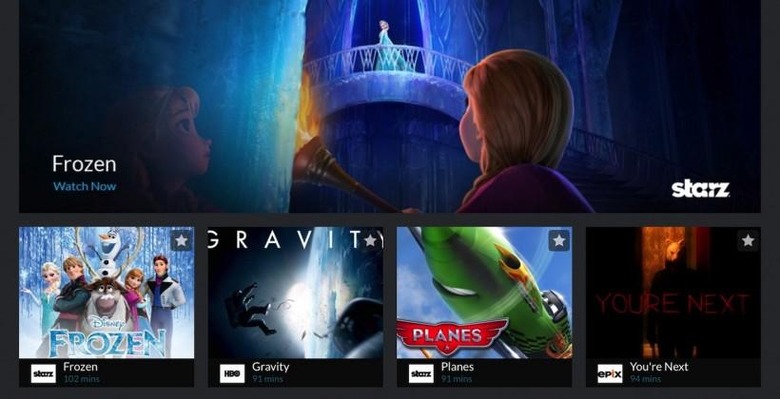 DISH Anywhere has gained a much-needed update, with Hopper with Sling users now able to remotely view content from their home entertainment setup, whether it's live, previously recorded, or on-demand. The new version of the app, which will initially be available for iOS and Android tablets – including Amazon's Kindle Fire range – also gets a UI refresh.
That consists of bigger thumbnails and previews, as well as a darker color scheme. The app works as a remote, too, able to control the TV's power, change channels and volume, open the Hopper menu, and control recorded content.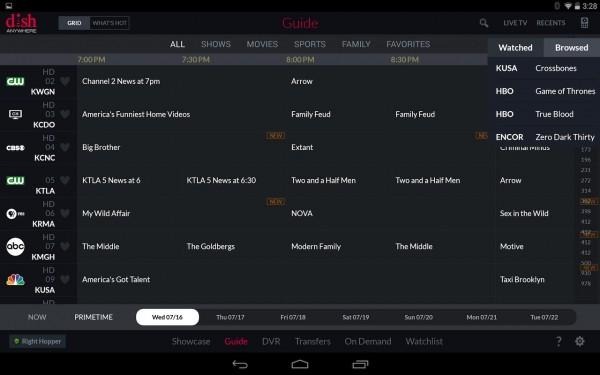 Meanwhile, there's also program recommendations, based on viewing history, and a Watchlist which works like the Netflix queue so that users can line up shows they think they're interested in. A recently-viewed section pulls together both recently-viewed recordings and video-on-demand titles.
Elsewhere there's the "What's Hot" section from Hopper and DISH Explorer, now available in the DISH Anywhere app, and showing what other viewers are watching most at any point in time.
Finally, there's a new media page which pulls together the guide, DVR content, and on-demand shows into a single view.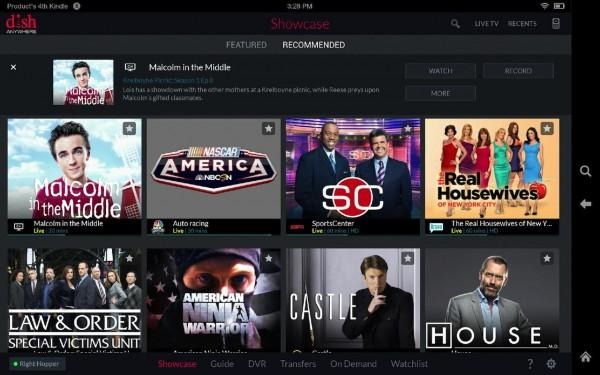 The new version of DISH Anywhere is available today for iPad, as well as Android and Kindle Fire tablets. As for a smartphone version, that's expected to land for iPhone and Android later in 2014.