Disc-Free Netflix For PS3 Due This Month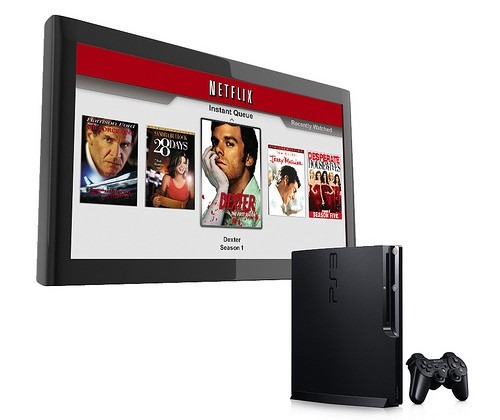 Sony's update for accessing Netflix on the PS3 without having to slot in a disc first is due to arrive before the end of October, according to social media manager Jeff Rubenstein, who confirmed the timescale in the comments on the official PlayStation Blog.  That should get them just inside their originally promised window of three months from the end of July 2010.
However, Rubenstein couldn't give a specific date, and a Netflix spokesperson, when asked, declined to comment on the disc-free update due for both the PS3 and the Nintendo Wii.  The update will also bring with it a new UI, according to company CEO Reed Hastings.