Destiny 2 getting 4K, HDR update on PS4 Pro and Xbox One X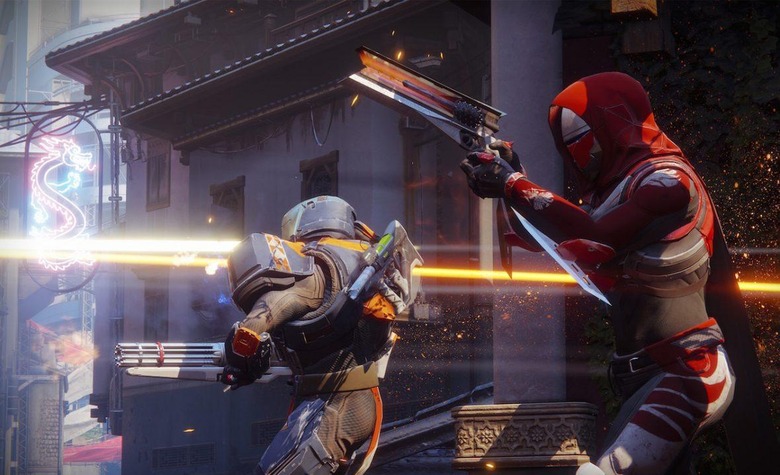 Good news is finally here for Destiny 2 players on the PlayStation 4 Pro and Xbox One X: developer Bungie has announced that support for both 4K resolution and HDR color will be added to the shooter for the more powerful console models. The features will be added with an update coming on December 5th, right alongside the release of Destiny 2's first expansion, Curse of Osiris.
While HDR will be implemented equally on both consoles, there will be a small difference when it comes to 4K support. Bungie states that Destiny 2 on the Xbox One X will get native 4K, while the PS4 Pro version will feature "adaptive 4K resolution." This means it will run at 4K at best, but the PS4 Pro may dynamically scale the resolution down at times depending on how much action is on-screen.
Sadly, the game will remain locked at 30fps on the two consoles, the same as it is on the standard PS4 and Xbox One. Destiny 2 players on PC, of course, have already been able to enjoy HDR support, as well as the ability to run the game at almost any resolution their machine can handle.
While it's unfortunate it's taken this long after launch for the game to get 4K and HDR support, especially since PS4 Pro and Xbox One X owners have been wondering if they'd get these enhancements at all, at least they'll soon be able to enjoy an improved Destiny 2 experience.
SOURCE Bungie