Denon's HEOS Sonos-rival now plays nice with existing speakers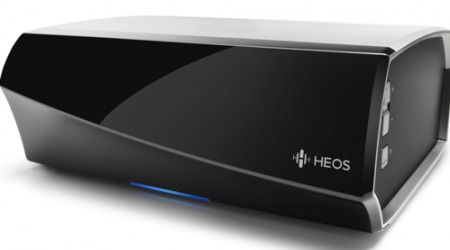 Denon's HEOS streaming home audio range is getting two new pieces, with the multi room system adding new ways to easily hook up existing speakers. The HEOS Link and HEOS Amp join Denon's Sonos rival, for those who already have their choice of receiver speakers but still want to add wireless streaming to them.
So, the HEOS Link has coaxial and optical digital outputs, as well as analog outputs, to hook up to your current amplifier. It's not just a simple wireless audio bridge, however; there's also a subwoofer pre-out and optical digital and analog inputs for feeding external sources into the HEOS system.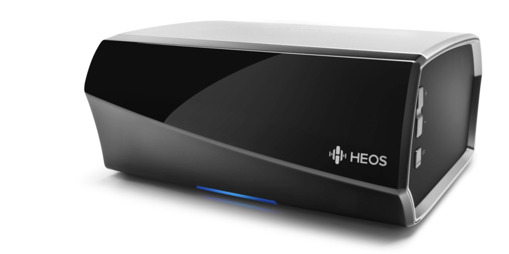 Meanwhile, there's support for remotely controlling select Denon AVRs, amplifiers, and mini-systems from the HEOS app, and a 12V trigger output can be used to power up external components too.
The HEOS Amp, meanwhile, includes its own 100W x 2 Class D amplifier, and so can drive a set of speakers itself. It also has analog and digital inputs, along with a subwoofer pre-out.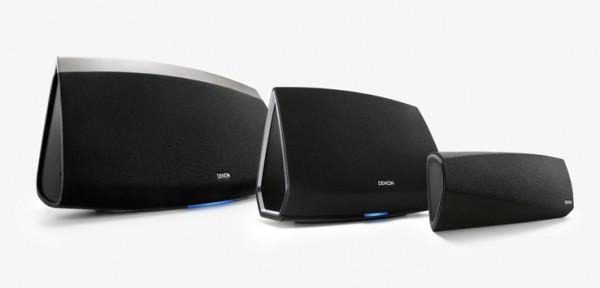 Both use dual-band WiFi to hook up to the other components, ranging from the smallest HEOS 3 all-in-one speaker through to Denon's largest HEOS component, the HEOS 7.
The HEOS Link is priced at $349, while the HEOS Amp is $499; both will go on sale in mid-August.