DeNA CEO: Nintendo's first mobile games will be free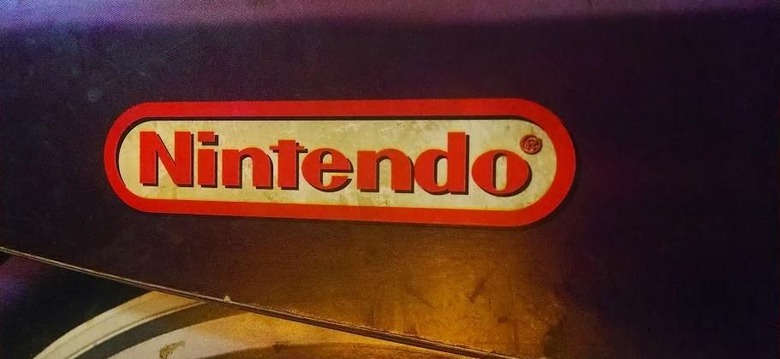 In March, DeNA announced a partnership with Nintendo that will bring about mobile games for "smart devices." We've heard bits and pieces about the planned games since then, including an anticipated "free-to-start" business model. In an earnings call today, DeNA CEO Isao Moriyasu revealed more about the business plan, saying that "games currently in the pipeline are all free to play." Five games will be released by March 2017; of those, it isn't clear how many are "in the pipeline."
The mobile games are being developed in conjunction with Nintendo, but the companies aren't being terribly generous with details at this point. It isn't known how many of the planned five games are in development, though Nintendo did announce in the recent past that "Miitomo" will be the first app released.
Fans weren't happy about the Miitomo announcement, partly due to the target launch date pegged for next year rather than by this year's end, but primarily due to Miitomo's questionable qualification as a "game." Nintendo has long been resistant toward mobile games, and fans had hoped the company's first-ever mobile title would be a big one. Rather, it is essentially Tomodachi Life for phones, and it revolves around Miis.
According to the Wall Street Journal, DeNA's Moriyasu didn't explicitly call Miitomo a game, rather speaking about its entertainment features and promising that it will be updated with more features after launch. What titles will follow Miitomo isn't clear. Check out the SlashGear Gaming Hub for more game news!
SOURCE: Wall Street Journal