Miitomo: Nintendo's first mobile is Tomodachi Life for phones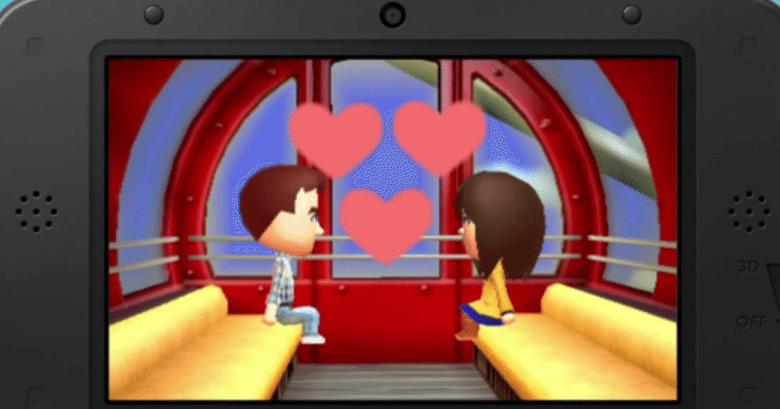 Nintendo has finally taken off the covers for what is its first ever official smartphone game. Given the historical significance of this game, one would expect it to be big, sensational, and splash-worthy. You'd be disappointed though, to learn that Miitomo, as the game is being called, is practically Tomodachi Life Online. As the name suggests, it will revolve around Nintendo's now iconic Mii avatars, allowing players to interact with other Miis in real time, thanks to the magic of the Internet.
Tomodachi Life, which launched on the Nintendo 3DS last year, is pretty much like a glorified playhouse game involving Miis. You can create Mii equivalents of your family and friends and then create your own virtual Mii drama, as if real life drama weren't enough. Miitomo sounds similar except for one, or two, crucial differences. The game's state is all saved online and you can interact with other Miis who happen to also be online as well. Think Second Life for Miis, so to speak.
That online part will be made possible through My Nintendo, the company's ingeniously named successor to Nintendo Network, bringing online capabilities not just to its existing hardware but to mobile games as well. Cross-platform, in other words. There is, then, a huge chance that Miitomo Miis will be able to interact with those playing on other devices and platforms.
Miitomo might sound underwhelming for Nintendo's formal entry into the mobile gaming space, but Nintendo, ever family friendly, has a more benign goal for the game. Miitomo is supposedly designed to help shy people interact with virtual persons, an activity they wouldn't otherwise do in the real world. Some call it training, others escapism. Take your pick.
At the moment, MIitomo details are quite low but Nintendo is expected to reveal more in the coming months. Yes, months. Despite the initial excitement, Nintendo revealed that Miitomo won't be coming until March 2016. The rest of Nintendo and DeNA's planned mobile games will have to wait even much later in 2017. Nintendo has always been criticized for its snail-like progress and this might be strong evidence. It remains to be seen whether the mobile gaming industry's fast-paced, cutthroat environment will clash with Nintendo's slow-moving culture.
VIA: VentureBeat