Dell Vostro 1220 hits US from $799: optional SSD & WiMAX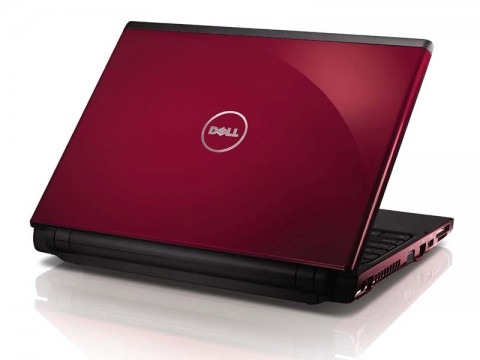 After its Japanese announcement earlier this week, it was only a matter of time until the Dell Vostro 1220 made an appearance on the company's US site.  Sure enough, the 12.1-inch 3.36lb notebook is now available to order, offering a choice of Intel Celeron 900 or Core 2 Duo processors with prices starting from $799.
That entry-level model gets you a 2.2GHz Celeron, 2GB of DDR2 RAM, a 160GB hard-drive and DVD burner, together with WiFi b/g and a 6-cell Li-Ion battery.  Stepping up to the Core 2 Duo models will cost at least $100 more, while other options include up to 8GB of RAM, a Blu-ray/DVD combo drive, up to a 500GB 7,200rpm HDD or 128GB SSD.
Wireless options include b/g/n and a WiMAX card, while Bluetooth is a $25 option.  Runtime is estimated at up to 9hrs from the 6-cell battery (a 4-cell is optional) and colors include Obsidian Black or Deep Cherry Red.