Dell Streak gets "Superboot" rooted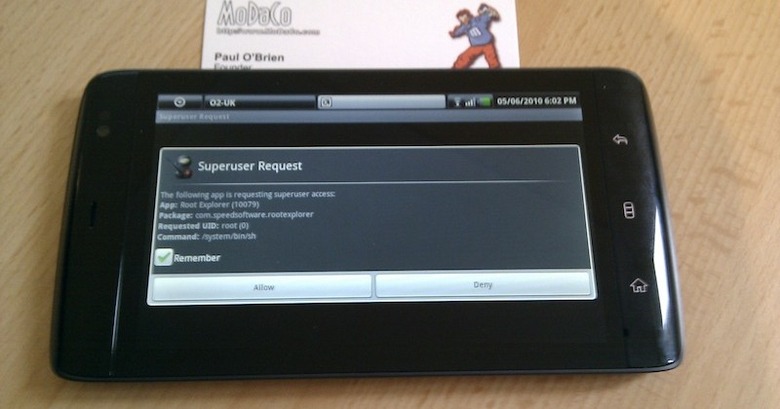 Dell's Streak Android MID – which we unboxed last Friday – has already been rooted, despite only being on the market for a matter of days.  The 5-inch tablet actually turns out to be one of the easiest to hack, with Paul from MoDaCo pushing out a new Superboot ROM (based on the standard Streak firmware) that automatically roots the Streak when run for the first time.
That means rooting the Streak is as straightforward as putting the tablet into bootloader mode and hooking it up via USB to your computer, as opposed to the regular process of flashing, tinkering and generally modifying the stock ROM.  Of course it also means that, since there are no recovery images or recovery flash (yet) if you do something stupid and brick your Streak you may have to wait a while before it's functional again; neither Dell nor O2 are likely to have much sympathy.
Full instructions – if you're brave enough – are over at MoDaCo.  We'll have our Dell Streak review up later this week.
[via Android Community]
Dell Streak unboxing & hands-on:
[vms ace2124a1a836d9fc4b6]