Dell Streak 7 Clears FCC With AT&T And T-Mobile 3G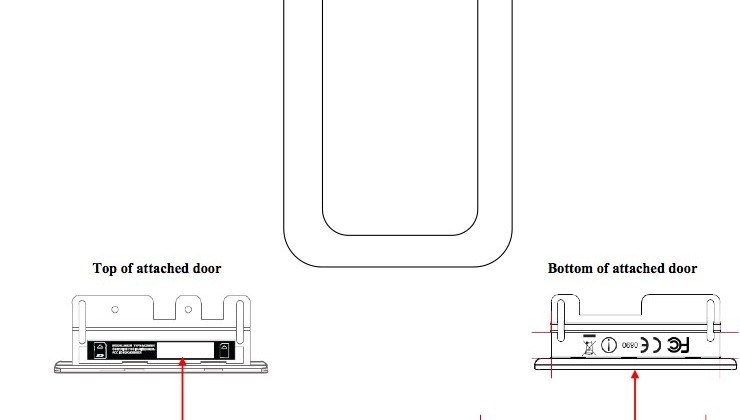 A post-holiday treat this morning, with the FCC passing the Dell Streak 7 – aka the Looking Glass or Dell M02M – complete with UMTS/WCDMA support for both AT&T and T-Mobile USA. The Streak 7, expected to launch at CES 2011 next month, has both a SIM slot and an SD card reader on the side, along with a fixed rear panel suggesting a non-user-replaceable battery.
There's also WiFi b/g/n and Bluetooth 2.1+EDR, while previous rumors have suggested that the Android-based slate will run NVIDIA's second-gen Tegra 2 chipset. It's not yet known whether, as with the 5-inch original Streak, the Streak 7 will support voice calls, or whether its modem will be limited to data only.
Before Christmas, a commercial for the Dell Streak 7 leaked out confirming various features and specs, along with the tablet's name. We're expecting to find out more at CES 2011.