Dell refreshes XPS, Latitude and OptiPlex with jolt of Intel Haswell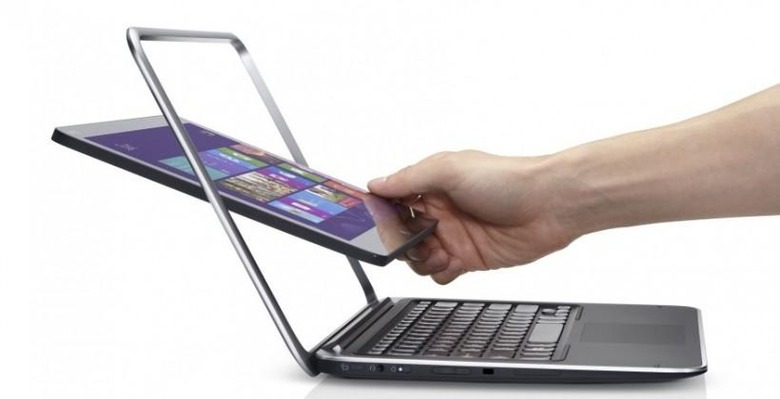 Dell has thrown Intel's new Haswell Core processors at its XPS, Latitude, and OptiPlex ranges, bringing numerous models up to date with the 4th-gen chips. The difference should be most noticeable in Dell's notebook lines, with the company claiming that the XPS 12 is now around 60-percent faster, running Haswell, than it was before, as well as lasting longer on a single change.
In fact, Dell says that the XPS 12 should now run for more than two hours longer than when powered by 3rd-gen Core chips, with the notebook rated for 8 hours and 43 minutes in total. That's comparing the Core i5-4200U powered machine against the Core i5-3427U chip, though Dell is quick to point out that real-world use will likely vary.
The little XPS isn't the only machine in its series to get updated, of course. At the other end, Dell has slotted Haswell into the XPS 27 all-in-one, as well as the XPS 8700 desktop PC.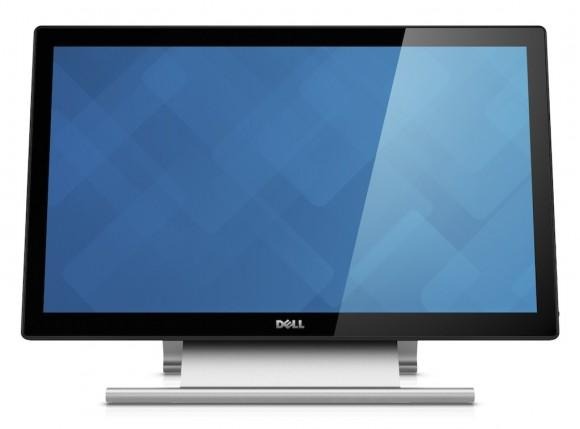 Over in the business ranges, Dell's Latitude line-up has been refreshed with Haswell, and there's a new model – the Latitude E6540 – which has FIPS 140-2 certified TPM and Dell's own Data Protection for file-level encryption and integrated malware protection. Finally, the Dell OptiPlex 9020 gets vPro-compliant 4th-gen Core, making it the most powerful commercial desktop the company has offered so far, it's claimed.
Beyond the CPU refresh, Dell's showing at Computex this year has been subdued. The company brought along its new XPS 11 ultrabook for a sneak preview, a 360-degree folding notebook which can be twisted round to make a slate, much in the same way that Lenovo's IdeaPad Yoga 11 operates.