Dell outs a beefier WiGig wireless dock for Broadwell PCs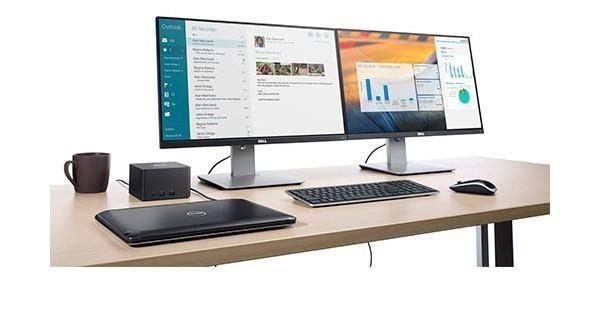 Although WiGig wireless technology is still not as ubiquitous as Intel would hope it to be, Dell is already outing its second wireless dock utilizing WiGig's promise of high speed data transfer without the tangle of cords. The new Dell Wireless Dock, model name 452-BBUX, makes the same promise as its older but less capable sibling from 2 years back, but now adds a wealth of new connectivity options, ironically all of them wired. Compatibility, however, might be just as hard to meet as the rest of its kind.
As a quick recap, Intel's WiGig promises 10x faster data transfer than your normal wireless networks like Wi-Fi. The purpose, however, is not for blazing Internet speeds but for connecting devices and peripherals together wirelessly. In particular, WiGig would allow transferring Full HD quality videos without clogging up the Wi-Fi network.
Dell's wireless dock could then be used to connect a laptop to peripherals like keyboards, mice, and even external displays, all while keeping the laptop itself free of any wires. The new dock sports additional ports, with a total of two USB 2.0 ports and three USB 3.0 ports. Up to two displays are supported via VGA, Mini DisplayPort, or HDMI. The dock also sports an Ethernet port for wired connections and an audio jack.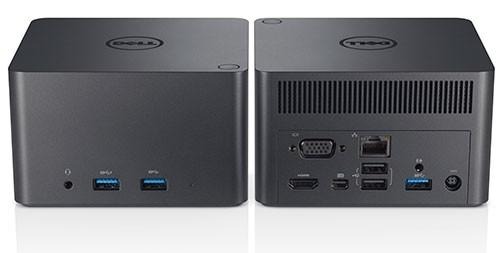 Availability of the Dell Wireless Dock is still unknown, but its compatibility might be the bigger question mark. The dock would be compatible with Dell's Latitude 7000 and Latitude 5000 notebooks but only if they have opted for the Intel Tri-Band Wireless-AC 17256 configuration. It seems that manufacturers have the option to lock the hardware from connecting to other devices, which means Dell's dock might not work with other WiGig-enabled devices, like some of HP's new tablets.
SOURCE: Dell
VIA: Liliputing