Dell unveils industry's first wireless dock based on WiGig technology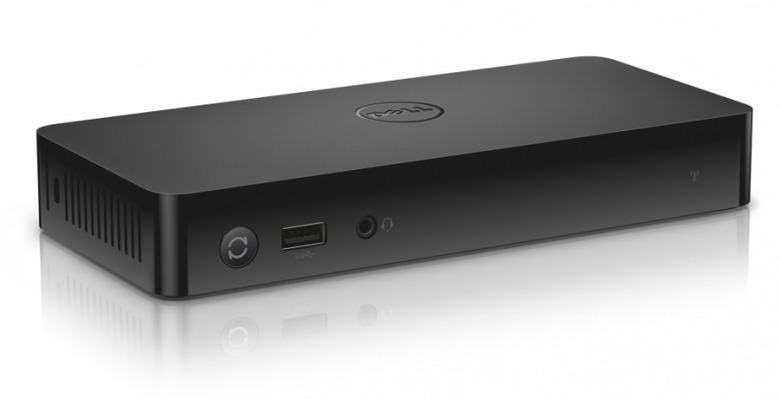 Dell has unveiled the world's first wireless dock based on WiGig, a wireless technology that is up to 10x faster than regular wireless networks. By utilizing this technology, Dell says its Wireless Dock will give users "unparalleled" connectivity between multiple devices and peripherals. The device is compatible with the Latitude 6430u Enterprise ultrabook.
The benefits of the Wireless Dock are obvious. Instead of pulling out a bundle of cables and plugging them in one-by-one, only to be left working around them and trying not to knock anything loose in the process, users can wirelessly connect to devices and leave the cords behind. Because the dock uses WiGig technology, the transfer between the connected devices will have two benefits.
The first benefit, obviously, is that data transfer is faster. Transferring a large file wirelessly, such as a full HD video, will be faster than it otherwise would be by using the standard Wi-Fi network. In addition, the data load is not a burden on the wireless network, chewing up bandwidth and slowing things down for other users.
WiGig has a relatively short range of about 15 meters. The dock offers four USB 3.0 ports, as well as an Ethernet port, HDMI, and Audio In/Out. For those who don't have HDMI, there's also an adapter available for VGA devices. The Wireless Dock is now available globally from Dell.com, and is priced at $249USD in the States.
[via Dell]