Dell Latitude Z 600 up for order: $1,799 with online discount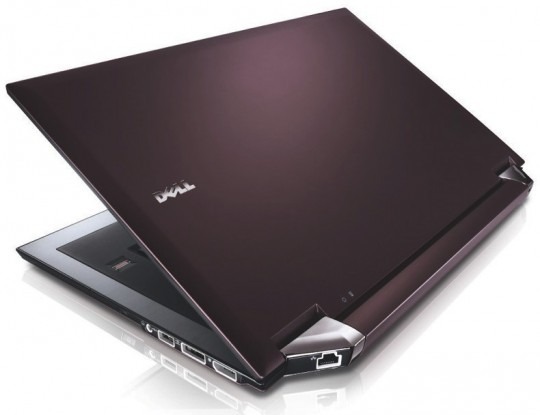 Dell's new flagship business notebook, the Latitude Z 600, has gone on sale, and thanks to an online discount its eye-watering $2k sticker has already taken a tumble to $1,799.  That's still pretty darned high, but in this case it gets you Intel's Core 2 Duo SU9400 1.4GHz CPU, 2GB of RAM, a 64GB SSD and GMA 4500MHD graphics. Figure on spending close to $400 more if you want Dell's nifty wireless charging system, however.
Wireless charging – which includes a special module for the Latitude and a docking stand – comes in the so-called "Business Package" for $2,159, which gets you the same specs as the entry-level machine only with the benefit of cutting the power cord.  Meanwhile a "Productivity Package" is also available – with 1.6GHz CPU and 4GB of RAM – for $2,159.
The Z 600 has a 16-inch 1,600 x 900 LCD display, backlit keyboard, 2-megapixel autofocus webcam, Bluetooth and WiFi a/g/n.  Options include a second SSD (for a total of up to 512GB of storage), 3G modules (either HSPA or EVDO) and an external DVD or Blu-ray drive.  As standard the Z 600 has a 4-cell battery rated for up to 4hrs runtime; an 8-cell pack, which doubles that runtime, is an option.