Dell confirm smartphone/MID plans; screen sizes 4 to 12 inches possible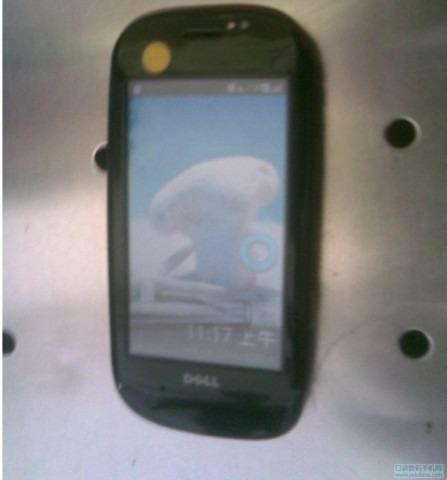 We're used to rumors of Dell's impending smartphone plans re-emerging every so often, but the company themselves have ignited speculation this time around by confirming that they are in talks with carriers regarding a range of carriers.  Ronald Garriques, president of Dell's consumer division, reportedly told analysts that the company saw opportunities within a range of devices, with screen sizes spanning 4 through to 12 inches and that "all work together".
CEO Michael Dell made headlines back in March, when he revealed that the company was working on "smaller screen" 3G devices.  Ongoing speculation that Dell are working on Android-based smartphones and netbooks would certainly fit in with both executives' comments.
Garriques revealed that Dell would "work with the top three to four" telecoms carriers "and see what their needs are," seemingly a reference to rumors that Dell's initial smartphone range was rejected by US and European operators for being too similar to existing devices.  Last month a smartphone/MID prototype running Android was reportedly spotted by visitors to Dell's facilities.