Deezer goes ad-supported: Extra artist engagement promised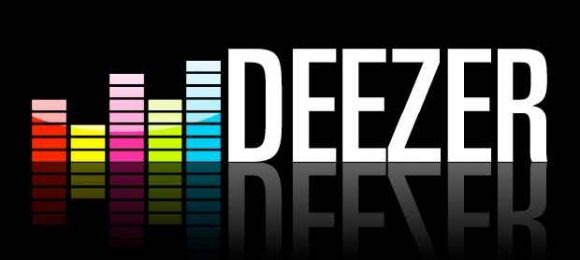 Streaming music service Deezer has added an ad-supported option, extending free playback to more than 150 countries as it attempts to take on Spotify and other media options. The feature – which comes as Deezer announces 3m paying subscribers worldwide – will launch alongside Deezer 4 Artists (D4A), a new set of musician analytics, profile pages, and bonus content upload tools to help build and track communities on the service.
The artist pages that already exist will be reworked, giving the artists themselves the control over what's displayed. That will be via a new "certified account" which will show their playlists, news, concerts, and listening habits publicly; fans will be able to follow those accounts to keep up to date.
Ad-supported playback will sit alongside existing subscription packages. New sign-ups will get a month's free premium access – with no adverts – and then those in select locations, such as Ireland, will get two hours per month of free listening per month, assuming they're accessing Deezer on their computer. After that, it's either ad-supported playback on the computer, or the premium route if you want to listen on your phone or tablet.
In the pipeline, meanwhile, is an affiliation system set to go live in early 2013, which will reward sources of new Deezer subscriptions. There will also be Deezer Artist packages, which will highlight new and established artists "at different stages of their career."
The market for streaming music services has never been more competitive. Earlier this month, Spotify announced its new Music Graph system, with custom playlists from celebrities ranging from musicians to President Obama.
[via The Verge]