Deezer Co-Founder Hints Music Service Will Hit US In 2014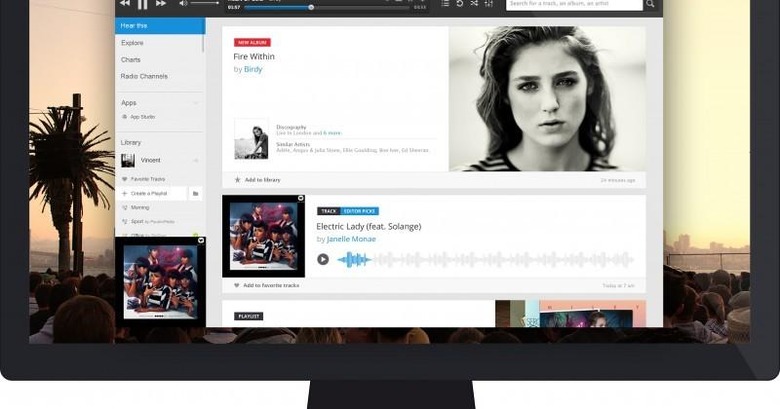 Deezer is a music service that has been available in some countries for years. Deezer has been considering steeping into the US market for years and has been looking for a partner to make that step. So far, no partner has stepped forward.
Deezer co-founder Daniel Marhely recently announced, "2014 will be an American year for us" clearly indicating the music service plans to launch in the US in 2014. There has been no announcement yet on who the launch partner might be in the US.
However, rumors continue to suggest that the partner helping Deezer get into the US market might be Microsoft. A rumor had been circulating that Microsoft might purchase Deezer. The music service is currently available in 180 countries and has 5 million members. The class leader in the US is Spotify with 7 million subscribers.
Based on subscriber numbers the two companies appear to be competing well against each other. A launch in the US could help Deezer land the extra millions of subscribers it needs to beat Spotify. A partnership with Microsoft would also be a good way for Deezer to land on Microsoft smartphones with the purchase of Nokia's hardware arm set to go through early next year. Microsoft could also help Deezer by offering its service on Windows and on the Xbox.
SOURCE: RudeBaguette