Microsoft Gets The Green Light For Nokia Buyout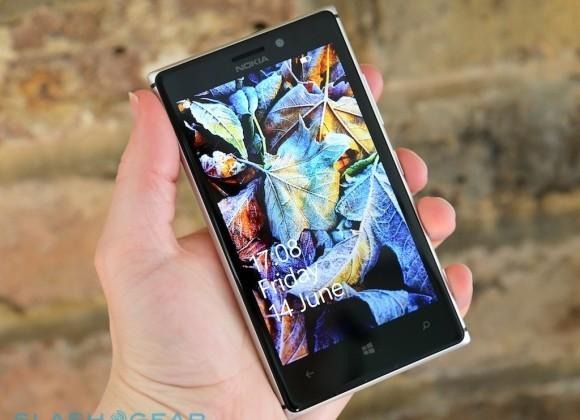 The first time we mentioned that Microsoft was considering buying out the hardware portion of Nokia was back in June of this year. Microsoft announced in September that it would continue to license Windows phone to other customers after the Nokia purchase. The purchase deal was subject to certain closing conditions.
One of the major closing conditions was approval by Nokia's shareholders. Microsoft has been granted the official green light with Nokia shareholders expected to approve the purchase today. The deal is reportedly worth about $7.36 billion.
Reports indicated that Nokia agreed to sell to Microsoft after it has been unable to compete in the smartphone market. Nokia and Microsoft expect that the purchase will be completed in Q1 2014. The sale to Microsoft had some resistance from a number of Nokia shareholders. However, the purchase will put Nokia in a better financial position.
Nokia's financial position will reportedly climb from 2 billion Euros to 8 billion Euros in Q3 thanks to the sale. After shedding its mobile phone business, Nokia will get 90% of its sales from its telecom equipment unit.
SOURCE: VC Post