Microsoft reportedly considered buying Nokia's handset business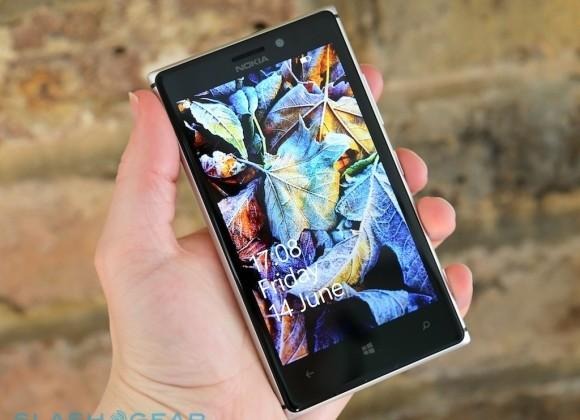 According to sources said to be familiar with the matter, Microsoft looked into buying Nokia's handset business, having done so "recently," possibly even this month. Neither Microsoft nor Nokia confirmed or denied the claims, but ultimately nothing came of the talks, with the reasons including Nokia's market share and the cost of such a purchase.
The sources didn't say how much Nokia was wanting for its handset business, but as the Wall Street Journal points out, the unit is worth in excess of $14 billion, having raked in about $40 billion in 2012. The price tag and market position concerns weren't the only reason the talks fell through, says the sources, but no additional details on that were specified.
Microsoft and Nokia both have an extensive partnership with each other, with Microsoft relying on Nokia's handsets to push its Windows Phone platform into consumer hands, and Nokia using Microsoft's mobile operating system on its Lumia handsets, as well as accepting funding for marketing. Such a bond betwixt the two makes a Microsoft consideration of buying Nokia's handset unit not surprising.
This relationship was touched on by a Nokia spokesperson who responded to questions about whether Microsoft had been in talks with the company for a possible purchase. "We have a deep partnership with Microsoft, and it is not uncommon for Nokia and Microsoft to meet on a regular basis." Microsoft, on the other hand, had nothing to say on the matter.
Nokia is the most proliferate dealer of Windows Phone-powered smartphones, but the operating system itself makes up only a small part of the market, with an IDC report showing Microsoft's mobile OS holding a tad over 3-percent of global shipments during 2013's first quarter. According to the sources, we shouldn't expect Microsoft to enter into these talks again.
SOURCE: Wall Street Journal