Deezer in US launch talks: Hunts partner to help fight Spotify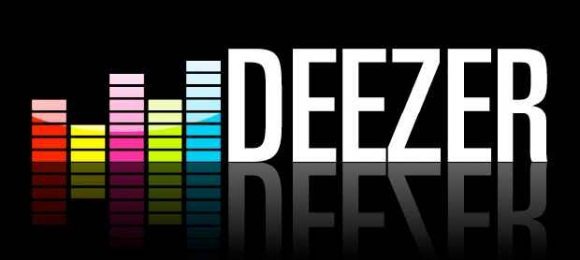 Spotify could find itself with some new streaming music competition in the US, with word that rival Deezer is weighing an expansion into the new market and has already begun partnership discussions. Deezer made its first global move back in December 2011, though avoided the US market; earlier this week, it added new countries and an ad-supported free playback option. Now, the WSJ reports, Deezer is exploring the possibility of partnering up with a US company for new subscribers.
"We are looking for a partner in the US, maybe an operator or a blue-chip company, that is able to provide us with a significant volume of subscribers" chief executive Axel Dauchez told the newspaper this week. Discussions with potential partners began "months ago" he confirmed, though declined to specify which companies Deezer had been talking to.
The need for a partner firm is down to the "unbelievably high" cost of entry to the US market, Dauchez says. Those costs held up Spotify considerably, the US launch of which became an unexpectedly arduous saga involving expensive royalty deals and overcoming record label mistrust.
Last year, Deezer explained its skipping of the US and Japan as "due to market saturation and low growth forecasts," pointing out that they "only" represent around 25-percent of global music consumption. Now, with Spotify announcing one million paying subscribers in the US alone, and with Access Industries – the company that owns Deezer – also taking a stake in Warner Music, the market appears to have become more alluring.